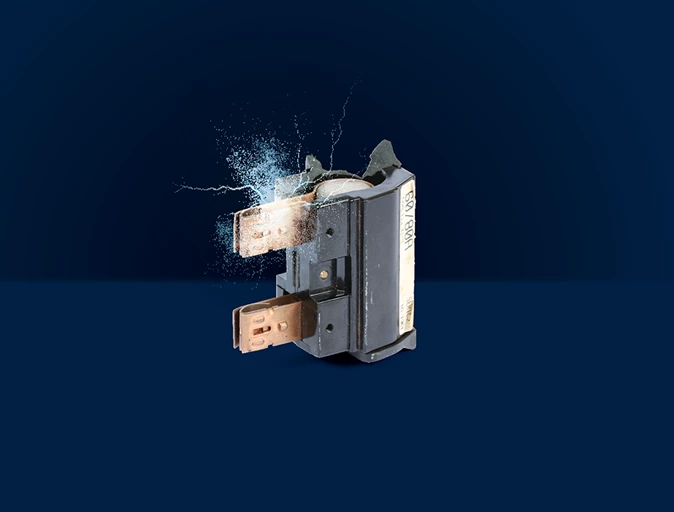 Don't pull or replace fuses
If your power has been cut off, you can't reconnect it by replacing a fuse in your meter box.
If you replace a Network Operator fuse, it won't give you credit on your prepaid account. Pulling or replacing a fuse can cause serious injury, puts your life at risk – and it could even be an offence .
If you need to replace a Network Operator fuse, call us on 13 23 51 or contact a qualified electrician.
Electricity near swimming pools can be fatal
Electric shocks received around a swimming pool are more likely to be fatal than those received in other locations, as bare feet, minimum clothing and wet skin reduce your body's insulation and resistance.
Never use a portable electrical appliance or place an extension cord where it could be splashed or fall into the pool.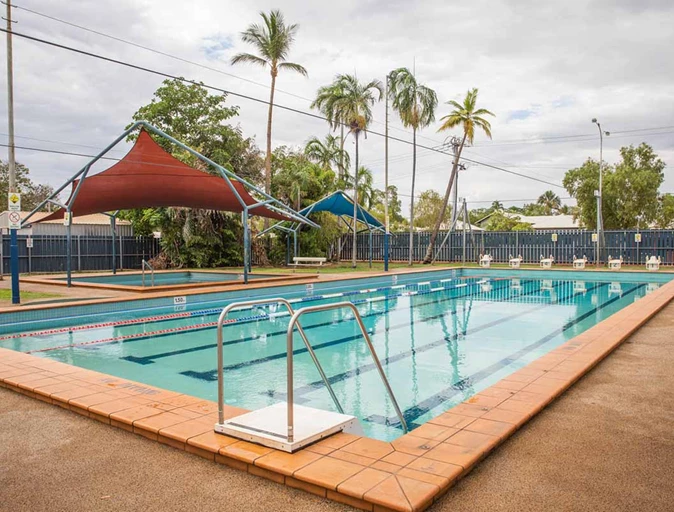 Horizon Power acknowledges the Traditional Custodians throughout Western Australia and their continuing connection to the land, waters and community. We pay our respects to all members of the Aboriginal communities and their cultures; and to Elders past, present and emerging.
Aboriginal and Torres Strait Islander people are advised that this website may contain images, names or voices of deceased people.