Understand your bill
Each year, the WA State Government reviews our fees and charges and sets the price that our customers pay for electricity, known as 'tariffs'. If your bill is like most of our residential customers' bills, it's made up of two main parts:
A fixed charge (the cost to deliver power to your home)
A variable charge (the cost for each unit of electricity you use)
When you live in regional and remote areas, it costs more to deliver power to your home than the price that you are actually charged - but the WA State Government subsidises the price. In 2020-21, the subsidy was $185 million for regional electricity, or $3,972 per customer connection.
Electricity prices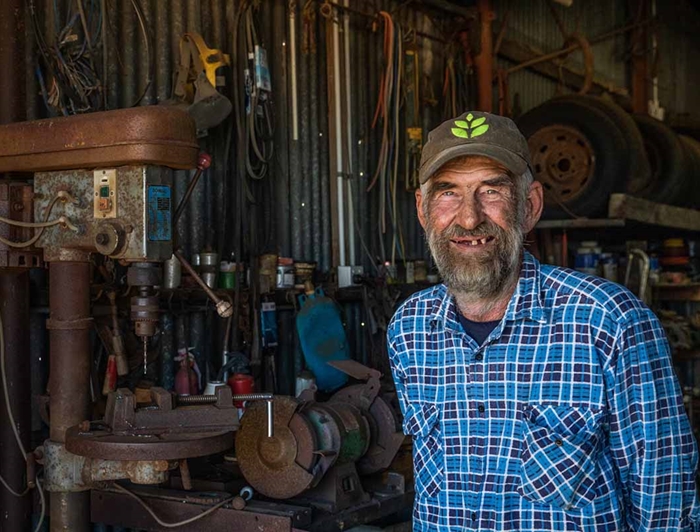 About your energy bill
Knowing about the different parts which make up your energy bill can be helpful if you're trying to save energy and manage your household budget.
Horizon Power acknowledges the Traditional Custodians throughout Western Australia and their continuing connection to the land, waters and community. We pay our respects to all members of the Aboriginal communities and their cultures; and to Elders past, present and emerging.
Aboriginal and Torres Strait Islander people are advised that this website may contain images, names or voices of deceased people.