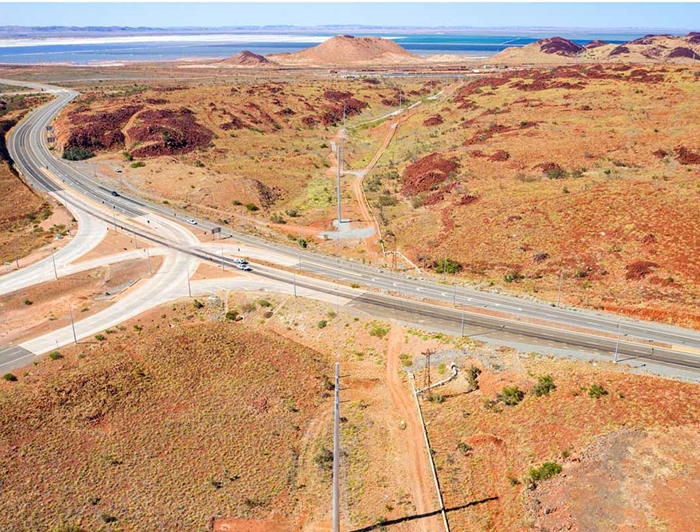 98 EV Chargers across 49 locations
We want to give EVs more access across Western Australia, supporting the future of cleaner, greener electric vehicles into the future.
Fast-charging technology
Along the new EV highway will be a combination of rapid, fast and slow chargers. Depending on your vehicle and which charger you're using, your EV could be plugged in for as little as 15 minutes to top up and get you on your way.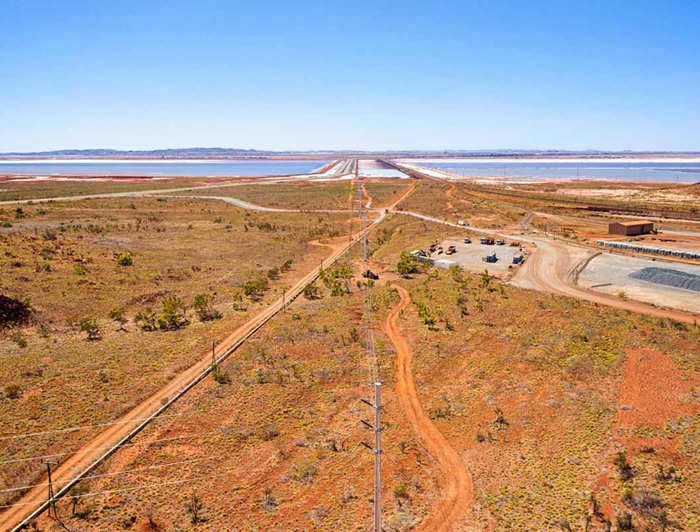 The Electric Vehicle Action Plan
The electric vehicle highway is one part of the WA State Government's Electric Vehicle Action Plan. The EV Action Plan provides an integrated set of actions designed to deliver a future where EVs contribute to a safe, reliable and efficient electricity system while accelerating our transition to a low-carbon future.
Read the WA Electric Vehicle Action Plan
Charging an EV
We're going to make it easy to understand how much it will cost to charge your EV at each of the stations. We're working through what these costs look like right now, but you'll be able to check the cost to charge before you charge.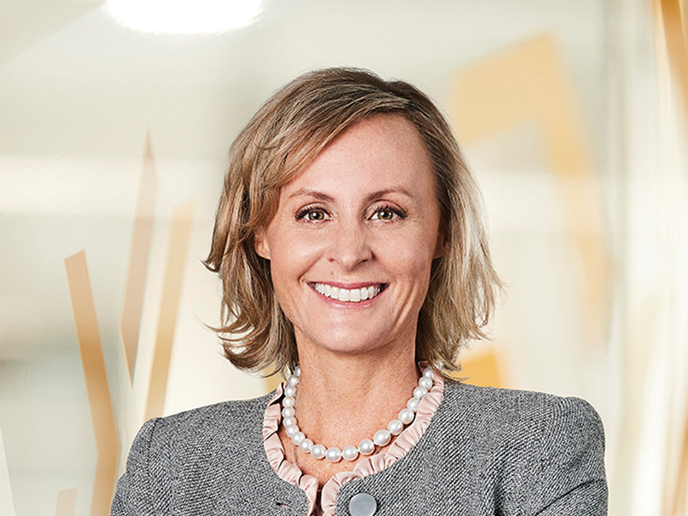 Electric Vehicles are one of the biggest changes we are seeing to transport in our lifetime. Horizon Power has an important role to play in making sure our communities can take advantage of EVs
Horizon Power acknowledges the Traditional Custodians throughout Western Australia and their continuing connection to the land, waters and community. We pay our respects to all members of the Aboriginal communities and their cultures; and to Elders past, present and emerging.
Aboriginal and Torres Strait Islander people are advised that this website may contain images, names or voices of deceased people.