Who we are
We work and live in the regions and communities we serve - and we work hard to make sure our customers receive safe and reliable power. This includes supporting WA businesses and communities, respecting the landscape and maintaining our commitment to our Aboriginal and Torres Strait Islander peoples.
Vertically integrated utility
This means we operate across the full energy supply chain with generation, transmission, distribution and retail services.
The future of energy is evolving and we're partnering with customers to transition from a one-way linear relationship towards community energy exchanges between renewables, households, businesses, electric vehicles, smart appliances and the Internet of Things (IOT).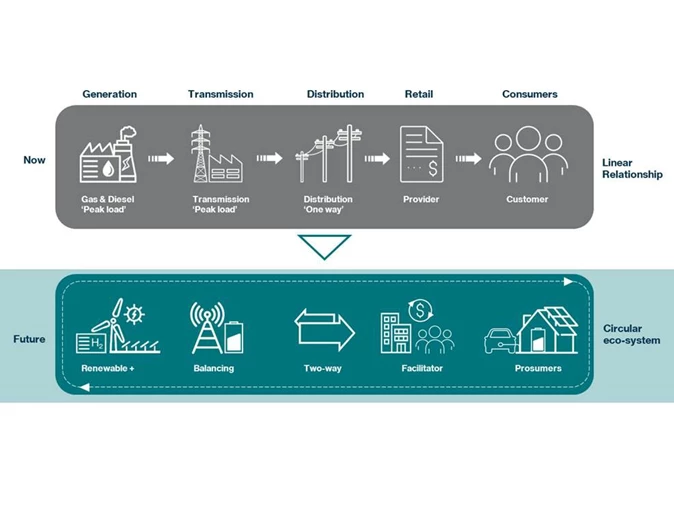 Delivering our energy future
We're working to meet the unique needs of some of the most isolated and remote communities in the world.
Horizon Power has supported Fair Game since the beginning
Their sustained commitment has allowed Fair Game to grow, enabling our volunteers to deliver health education and fitness programs along with recycled sports equipment to tens of thousands of children in remote, regional and underserviced communities right across Western Australia over the last 10 years.
Horizon Power acknowledges the Traditional Custodians throughout Western Australia and their continuing connection to the land, waters and community. We pay our respects to all members of the Aboriginal communities and their cultures; and to Elders past, present and emerging.
Aboriginal and Torres Strait Islander people are advised that this website may contain images, names or voices of deceased people.