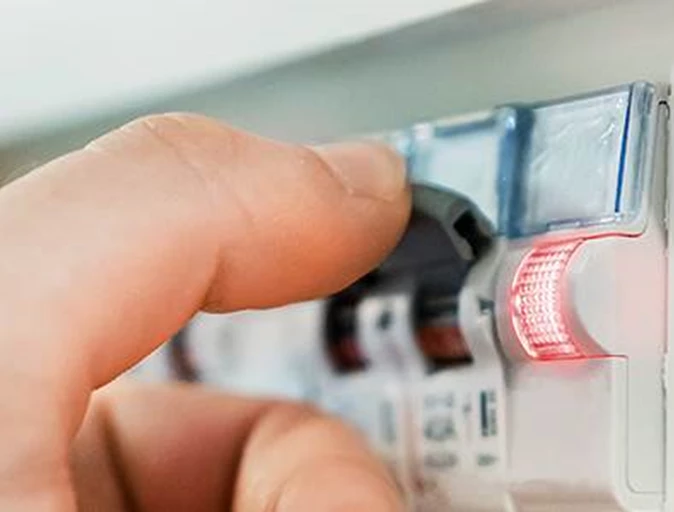 What is an RCD?
A Residual Current Device is a sensitive safety device that switches off the electricity within 10 to 50 milliseconds if there is an electrical fault. An RCD is is designed to protect against the risks of electrocution and fire caused by earth faults.
Your home may have circuit breakers installed, but these only protect against overloading and short circuits - not electrocution.
How do RCDs work?
All RCDs have a test button that should be pressed every three months to simulate a fault and indicates whether the RCD is operating correctly. Your electric clocks and timers may need to be reset after each test.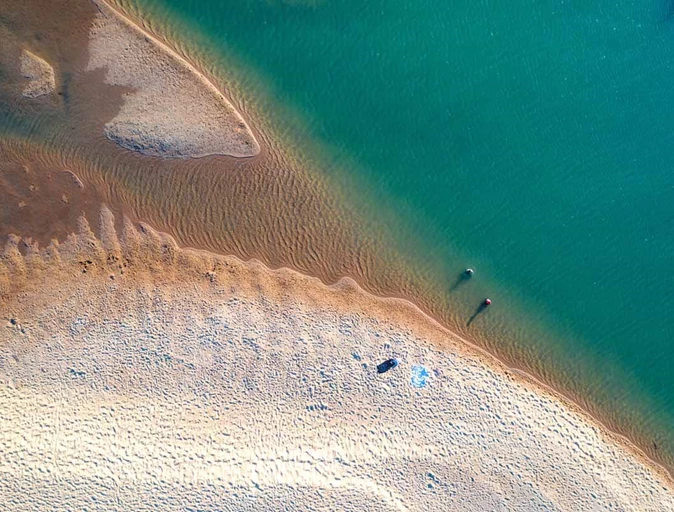 Do you need an RCD?
Under RCD regulations, all residential homes sold or leased in Western Australia need at least two RCDs protecting all power point and lighting circuits.
If you are selling or renting a property
An electrical inspector will check for RCDs as part of the process. In this case, not having RCDs can attract penalties of up to $15,000 for individuals or up to $100,000 for body corporates.
If you own a residential property
You don't legally need RCDs, if you don't intend to sell or lease it - but we recommend that you consider this potentially life-saving investment.
Horizon Power acknowledges the Traditional Custodians throughout Western Australia and their continuing connection to the land, waters and community. We pay our respects to all members of the Aboriginal communities and their cultures; and to Elders past, present and emerging.
Aboriginal and Torres Strait Islander people are advised that this website may contain images, names or voices of deceased people.