Our performance
Horizon Power connects over 48,000 households and businesses to 38 different networks across the largest (and most amazing) area of any Australian energy provider. We're exploring new and innovative ways to transform the energy sector today - to support future-ready, greener communities tomorrow.
2020/21 results
Horizon Power recorded a $17 million net profit after tax - up 52% from the previous financial year. This strong financial performance was achieved without compromising on our commitment to regional growth and vibrant communities.
The impact of COVID-19 has been far-reaching and significantly impacted our customers - resulting in us making changes to the way we work to ensure our customers are well supported throughout these challenging times.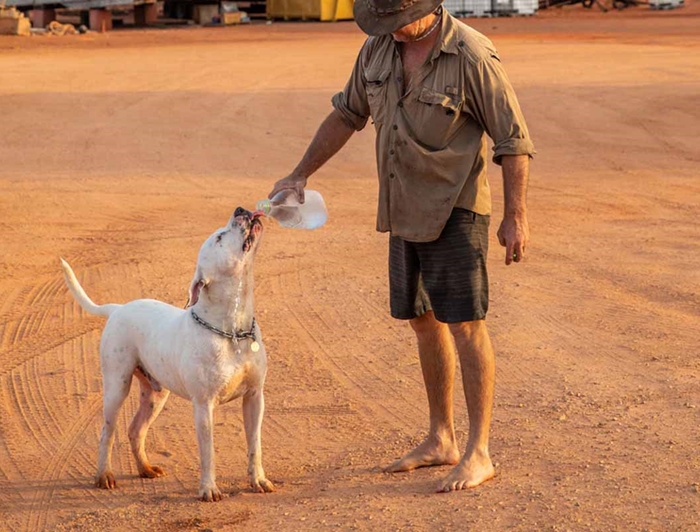 Our customers
More than $40 million provided to customers in COVID-related relief payments and support measures.
Our community
Investing over $75 million in 18 energy projects across regional WA - as part of the State Government's regional economic recovery program.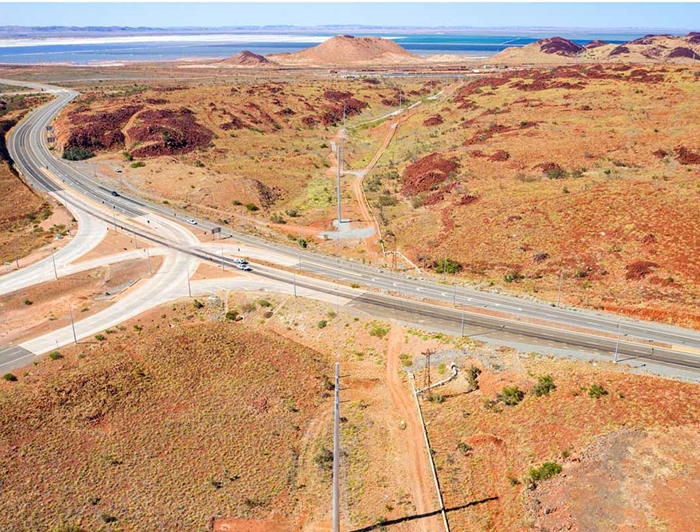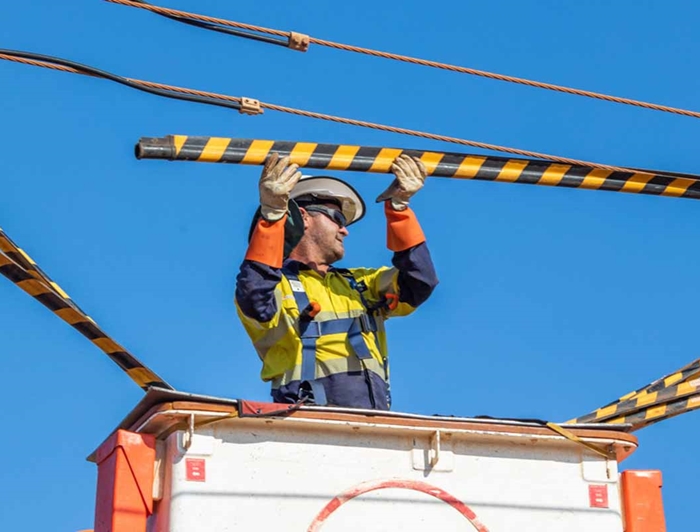 Our people
Despite an increase in capital expenditure and the challenges of delivering projects in remote geographical areas during a pandemic, our team achieved a stellar safety performance - notching up a 2nd consecutive year of no lost time injuries or illnesses.
Our environment
World-first demonstration powering a whole regional town on 100% renewable energy for 80 minutes in Onslow.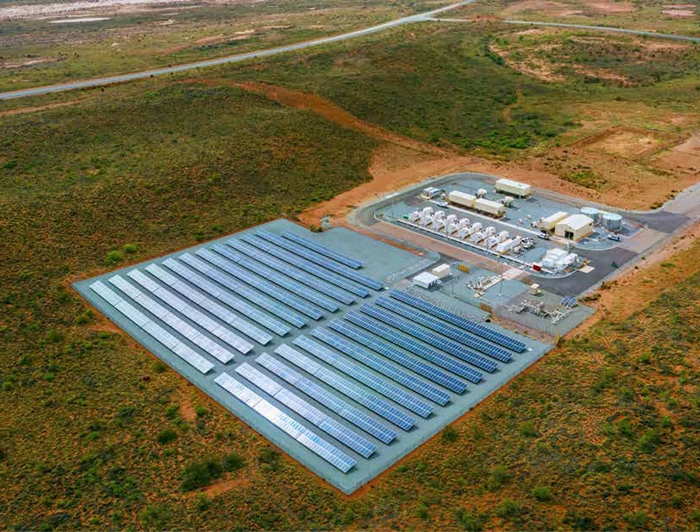 2020/21 results
Being an Energy Charter signatory underpins our commitment to place the customer at the centre of all that we do.
This year we took significant steps to become a more customer-centric organisation - with guidance and collaboration from our customers and fellow signatories.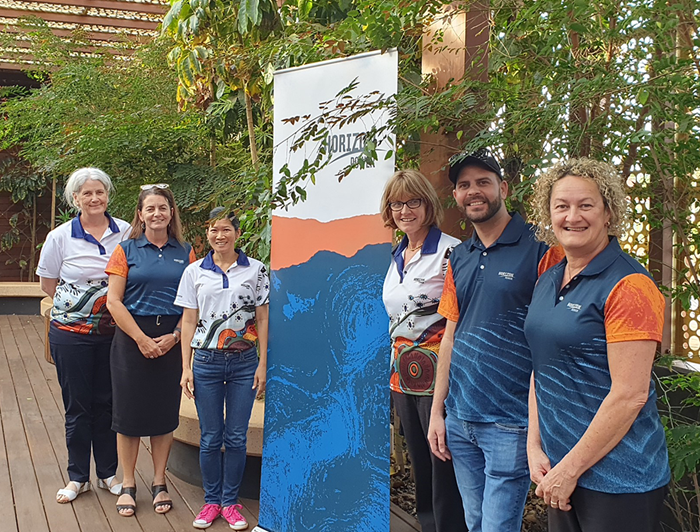 Principle 1
We'll put customer at the centre of our business and the energy system.
Using our Integrated Resource Planning (IRP) framework, we completed community engagement in Exmouth and Leonora to explore ways to co-create innovative energy solutions into future energy system design.
As a result of the demand from these communities - we're developing solutions incorporating a much higher proportion of renewables.
Principle 2
We will improve energy affordability for all customers
We're currently on track to deliver a 4% reduction in customer energy bills by the end of the 2021/22 financial year - as part of our commitment towards a 10% reduction by the end of 2025.
Some of the projects underway to help deliver these savings include installing Energy storage in regional towns to enable more rooftop solar, our Solar Schools and Smart Streetlight replacement programs.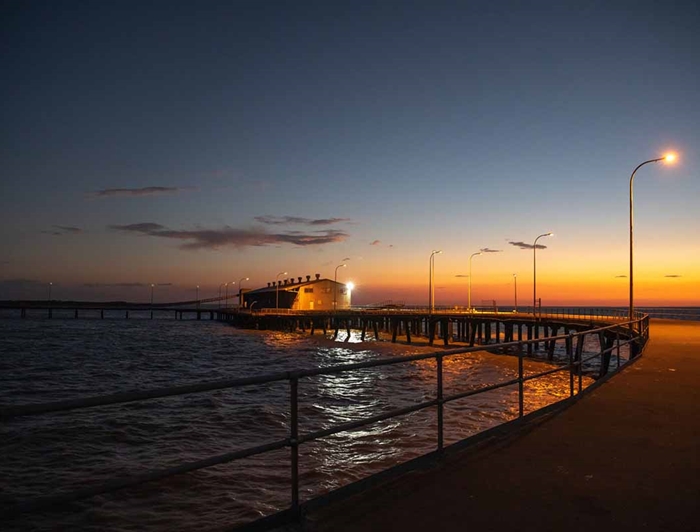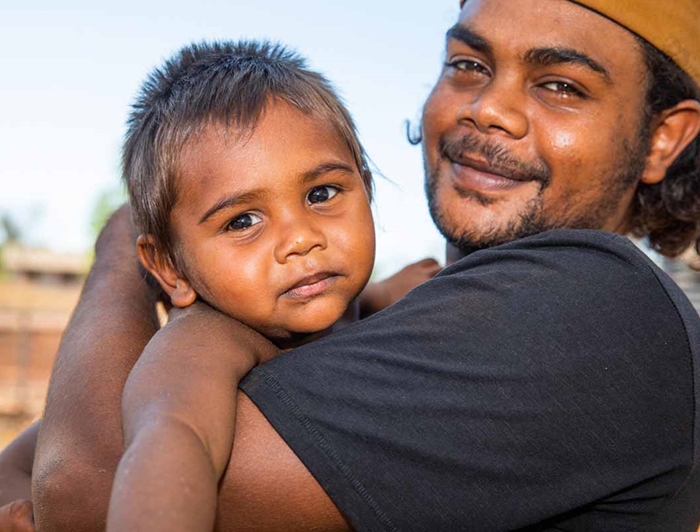 Principle 3
Provide energy safely, sustainably and reliably
We're improving the safety, affordability and reliability of electricity for residents of 13 of the remotest Aboriginal communities.
The Aboriginal Community Embedded Networks project will deliver a higher level of customer service to customers and ensure everyone receives utility-standard operations and consumer protections, regardless of where they live
Principle 4
Improve the customer experience
We opened our new Customer Experience Centre in Broome in May - offering an innovative, hands-on, experiential interaction for local customers.
Bringing this service home to a regional base creates new jobs and provides our customers with face-to-face interactions with locals who understand the reality of living and working in some of WA's most remote communities.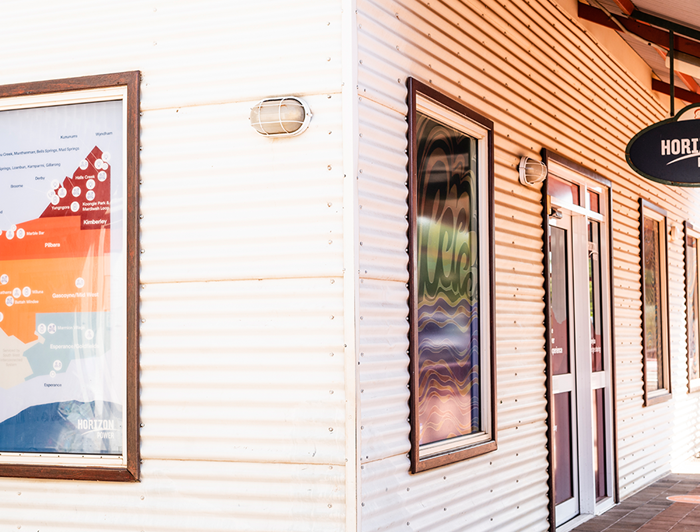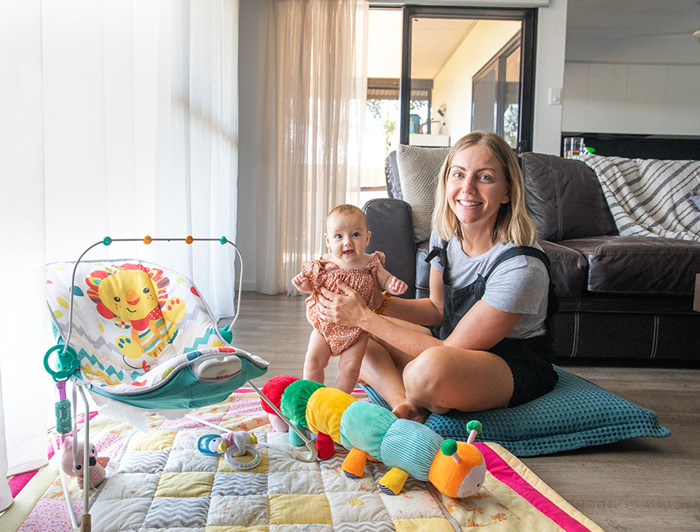 Principle 5
Support customers facing vulnerable circumstances
Two new Customer Relationship Officer roles were created to proactively work with and support customers facing vulnerable circumstances.
Our customer outreach efforts supported a 4.5% uplift in concessions applied to customer accounts. Many households were on government benefits for the first time and were unaware they were entitled to these energy concessions.
2020/21 results
Measuring our social impact ensures that we hold ourselves accountable to our communities:
measuring the delivery of our ambition; and
continually improving how we operate to create sustainable outcomes.
In 2020/21 we delivered...
17 roles in regional WA - four employees who identify as Aboriginal
13% increase in rooftop solar PV - from 30.1 MW to 34.1 MW
Purchased 16.2 GWh of renewable energy from our customers - up 55% from 2019/20
Awarded 5.5% of contracts less than $50,000 to Aboriginal businesses
This year we're focusing on...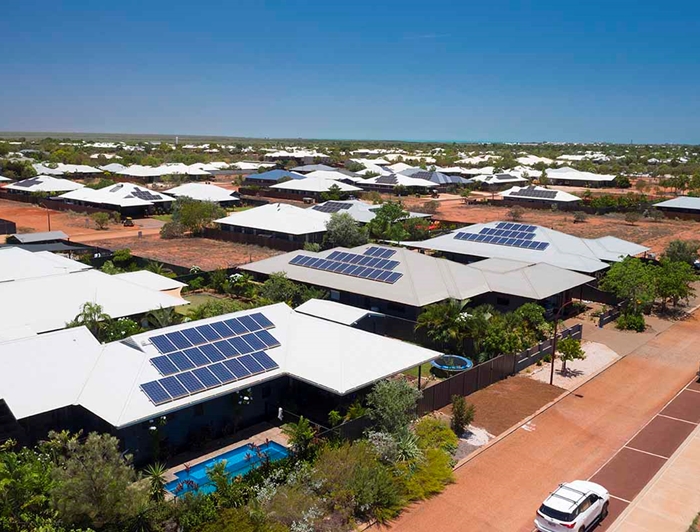 Yearly results
View our current and historical business, regulatory and social impact results.
Horizon Power acknowledges the Traditional Custodians throughout Western Australia and their continuing connection to the land, waters and community. We pay our respects to all members of the Aboriginal communities and their cultures; and to Elders past, present and emerging.
Aboriginal and Torres Strait Islander people are advised that this website may contain images, names or voices of deceased people.