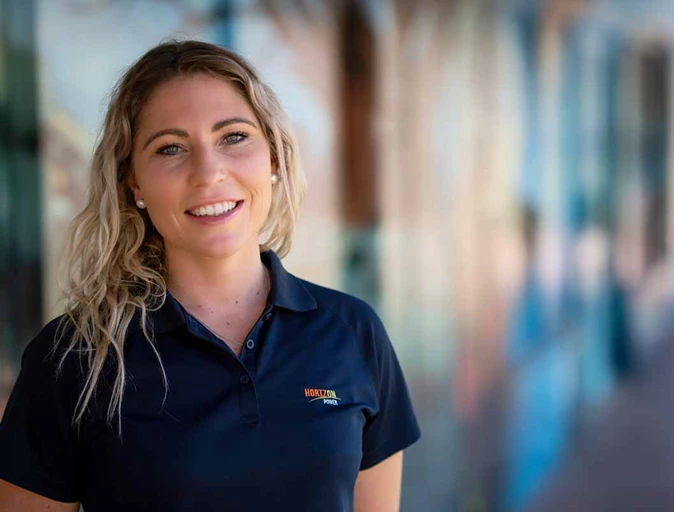 Need more time to pay?
Whether you need an extension for one bill, or are finding it hard to get on top of your expenses in the longer term, we have a range of ways to help you get back on track.
Get financial assistance
Critical load application
If the health and safety of the community is at risk if your business is without power, we need to know. We'll ensure you are given priority reconnection following an unplanned outage and plenty of advance notice for planned outages in your area.
How to apply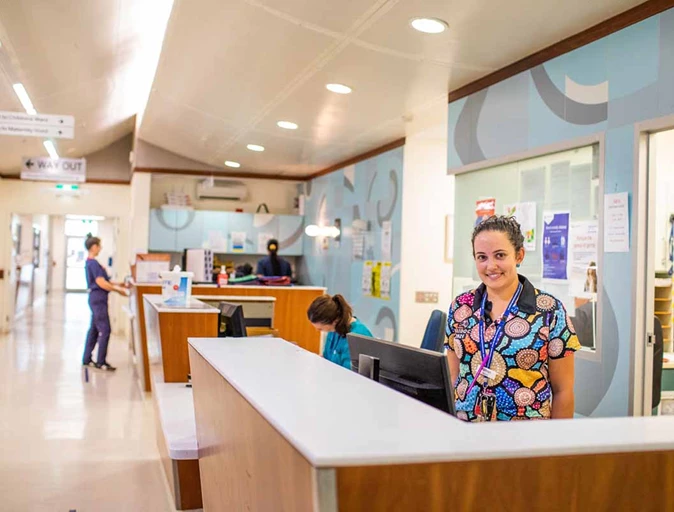 Horizon Power acknowledges the Traditional Custodians throughout Western Australia and their continuing connection to the land, waters and community. We pay our respects to all members of the Aboriginal communities and their cultures; and to Elders past, present and emerging.
Aboriginal and Torres Strait Islander people are advised that this website may contain images, names or voices of deceased people.