About power outages
We work hard to ensure the continued safety and reliability of your power supply. While we do everything possible to keep the power on, there are several reasons your power supply may be interrupted.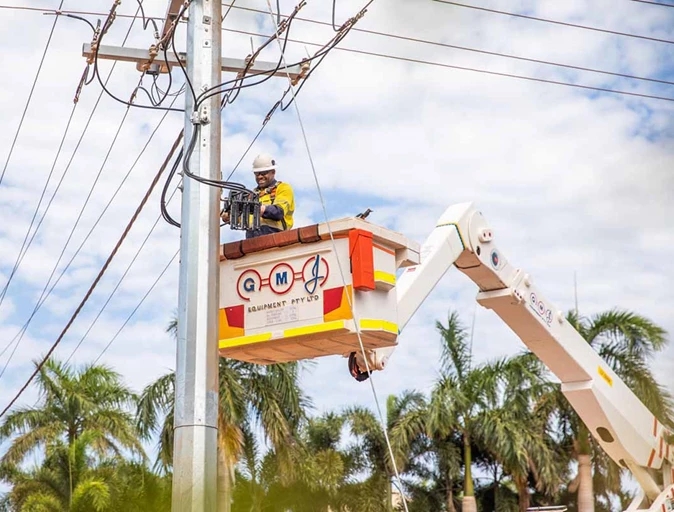 Planned power interruptions
Sometimes we need to turn the power off to your home or business to safely carry out maintenance, repairs, or upgrades to parts of the network.
Unless it's an emergency, we'll let you know at least three days before a planned power interruption.
Your local office will be in touch through advertising, phone, email, SMS or letter with the dates and times which may impact you. We'll also post the outage on our website and mobile app.
Occasionally we need to cancel a planned outage because of extreme weather or other network priority. We'll try to let you know if that's the case.
How to prepare for a power outage
Unplanned power outages
Unexpected power outages can happen for several reasons, including damage to electrical infrastructure, extreme weather, vandalism, falling trees or branches and animals interfering with power poles or wires.
When a fault occurs, our 24/7 local response team will be notified.
While we can sometimes remotely and automatically restore power, there may be times when our crew need to patrol the power lines and visually inspect the damage to ensure it is safe to do so.
Our network is vast, and our crews may need to travel to multiple locations to inspect and repair damage to electrical assets. This can take time, especially during extreme weather events when access may be restricted or unsafe.
As a result of these factors, restoring power to some regional areas can take longer.
What to do if the power goes out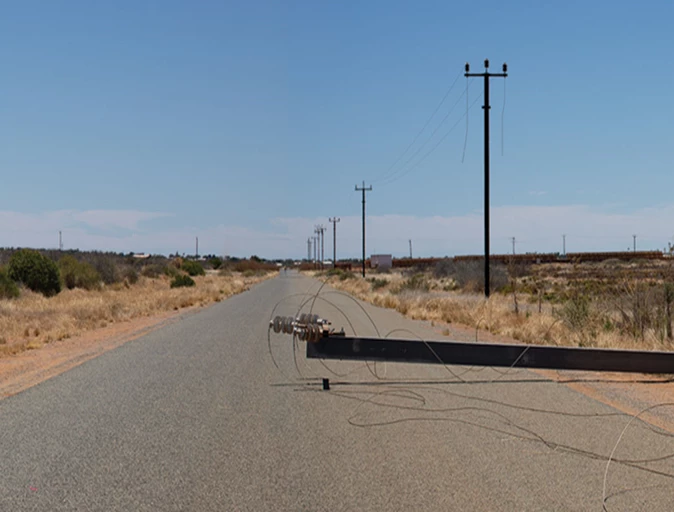 Do you have life support equipment at home?
If you or one of your family members uses life support equipment at home, then we need to know.
Please ensure that the equipment is registered with us, so that:
we can contact you in advance of any planned outages
we can prioritise power to your home in the event of an unplanned outage
Find out how to register
Is your business a 'critical load' business?
Critical businesses like emergency services, food manufacturers and hospitals are community lifelines. That's why if your business is eligible to be registered as a critical load:
we'll work with you to ensure you're given advanced notice of any planned outages; and
prioritise restoring your power in case of an outage.
Check eligibility and apply
Horizon Power acknowledges the Traditional Custodians throughout Western Australia and their continuing connection to the land, waters and community. We pay our respects to all members of the Aboriginal communities and their cultures; and to Elders past, present and emerging.
Aboriginal and Torres Strait Islander people are advised that this website may contain images, names or voices of deceased people.