What to expect
We're here to make sure it's as easy as possible to open or transfer your energy account. Here's what to expect:
What info will you need?
We'll need to know your business address, the date you're moving in and your contact information.
If you're already a Horizon Power customer, please have your account number or a copy of your last bill handy.
How long will it take?
In most cases, if you get in touch with us before 3pm, we can usually get you connected the next business day.
In some cases, it can take up to 3 business days to get you connected.
Your new account
When your account has been set up, we'll send an email with your account number.
You can use this number to register with My Account and use our online services, including our mobile app.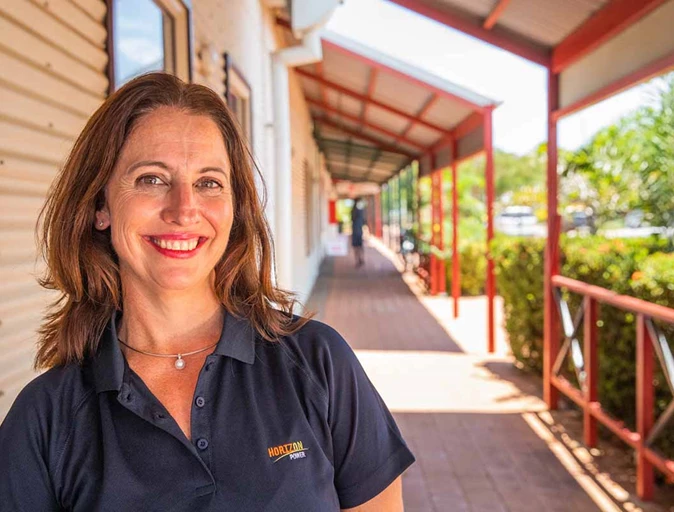 Business energy prices
Each year, the WA State Government reviews our fees and charges and sets the price that our customers pay for electricity, known as 'tariffs'.
Your business tariff is based on the type of business you are operating and how much energy you are likely to consume per year. Learn more about electricity prices.
If you have a question about your tariff or pricing plan, please contact your local Horizon Power office.
Electricity pricing
Manage your account online
My Account is our online portal where you can find all of your billing and payment details, set up a flexible direct debit plan, manage multiple accounts and keep your details up to date.
To see when your business uses the most energy, you can view and export energy usage data reports from within the portal, or download our app.
Our mobile app allows you to view your usage for the past year with monthly, daily and hourly interactive graphs.
My Account & app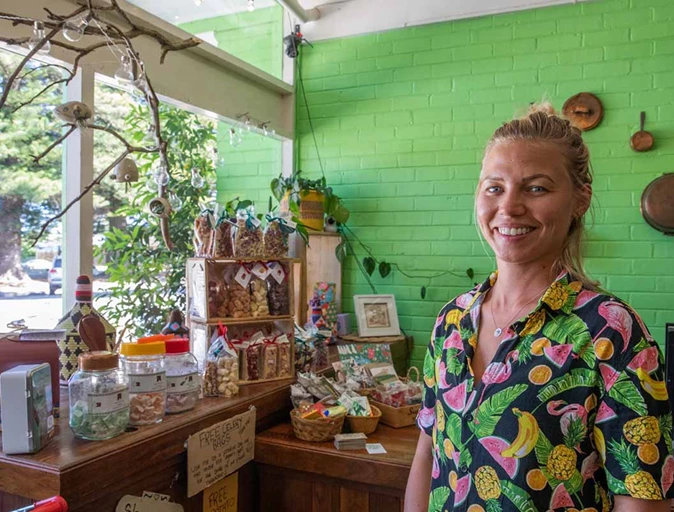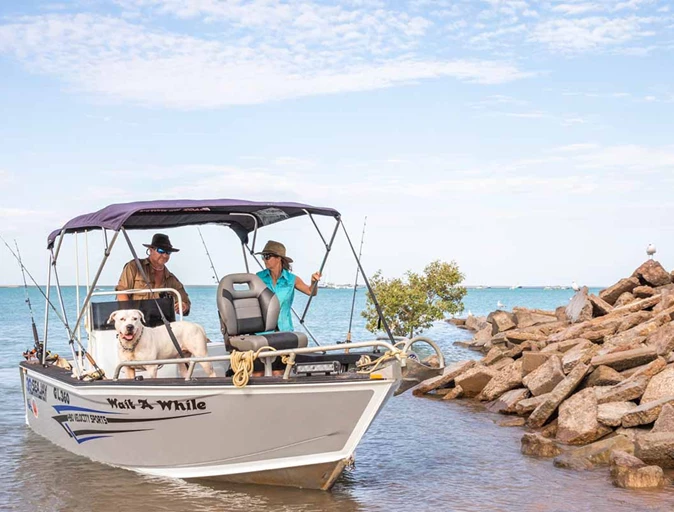 Are you closing a business?
While we aim to finalise your account the next business day, it may take up to five days depending on your location.
Call us on 1800 737 036, 8 am – 5 pm weekdays or go to My Account to close your account.
Log in to My Account
Horizon Power acknowledges the Traditional Custodians throughout Western Australia and their continuing connection to the land, waters and community. We pay our respects to all members of the Aboriginal communities and their cultures; and to Elders past, present and emerging.
Aboriginal and Torres Strait Islander people are advised that this website may contain images, names or voices of deceased people.