We will never ask you for a deposit to 'secure your place' on a solar application list. Please confirm your installer is CEC accredited and there's solar capacity in your town, before paying a deposit or the total costs upfront. If you're ever in doubt, please call us on 1800 267 926.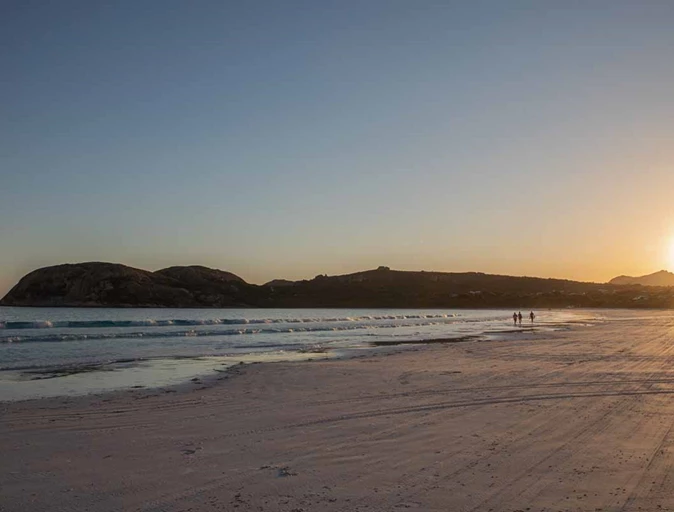 Solar smoothing is on the horizon
We're working on a solar smoothing service to deliver all the benefits of a battery, without the capital outlay.
It works by sending your excess energy to a communal battery, maintained by Horizon Power. We automatically manage the smoothing and storage of your solar energy at times when there's not enough sun in the sky, or when there's an excess of energy in the system. ​
Find out how it works
Horizon Power acknowledges the Traditional Custodians throughout Western Australia and their continuing connection to the land, waters and community. We pay our respects to all members of the Aboriginal communities and their cultures; and to Elders past, present and emerging.
Aboriginal and Torres Strait Islander people are advised that this website may contain images, names or voices of deceased people.