Tips to stay safe with electric generators
To keep your household safe and avoid damage to your property, it's important to consider the following tips.
Feeling weak or dizzy?
If you ever feel weak or dizzy while using a generator, move away from the area and find fresh air immediately. You may not be able to smell or see exhaust fumes but they can cause serious harm, even death, very quickly.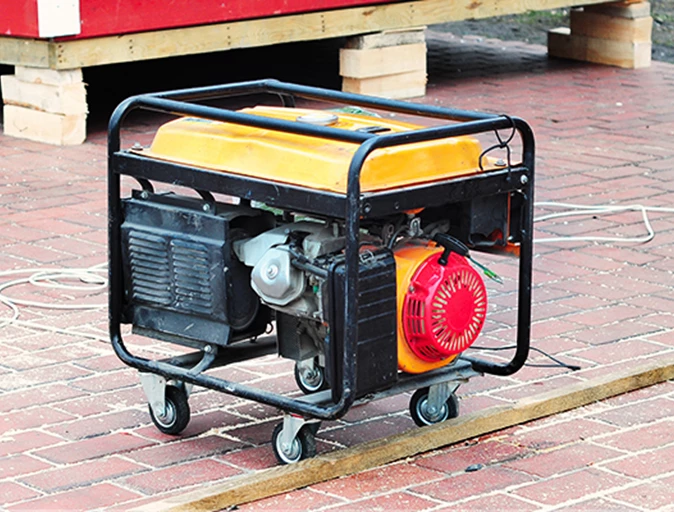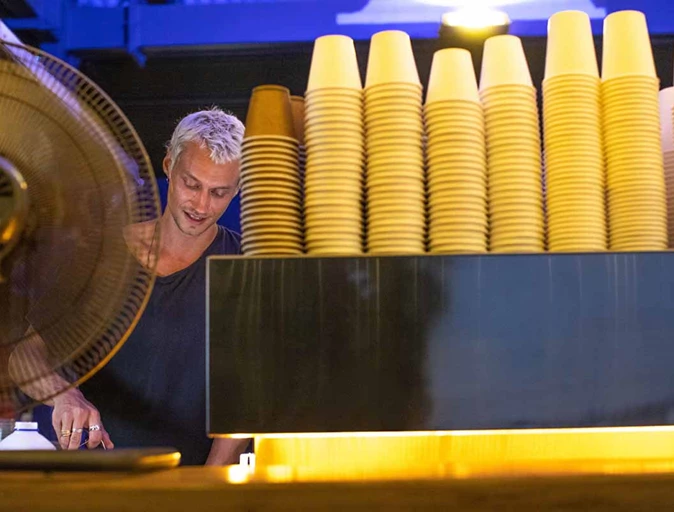 Before you connect a generator to your home
Make sure of the following:
It's safe for you, the community and our crews.

You will be using it according to the manufacturers' guidelines. 

The cord and generator are within specifications. 

A changeover switch is installed and connected legally. 

You will be using it in line with Department of Fire and Emergency Services (DFES) directions.  
Before you connect a generator, contact your local electrical contractor or visit the WA Department of Building and Energy's website for more information. 
Learn more
How to safely refuel your generator 
Always follow the manufacturer's instructions.

Make sure your generator is switched off and has cooled down before refuelling as it can start a fire if fuel is spilled on hot engine parts.

Only use the type of fuel recommended by the manufacturer.

Store your fuel in an approved safety container and well away from fuel-burning appliances such as hot water heaters to avoid leaked fumes igniting.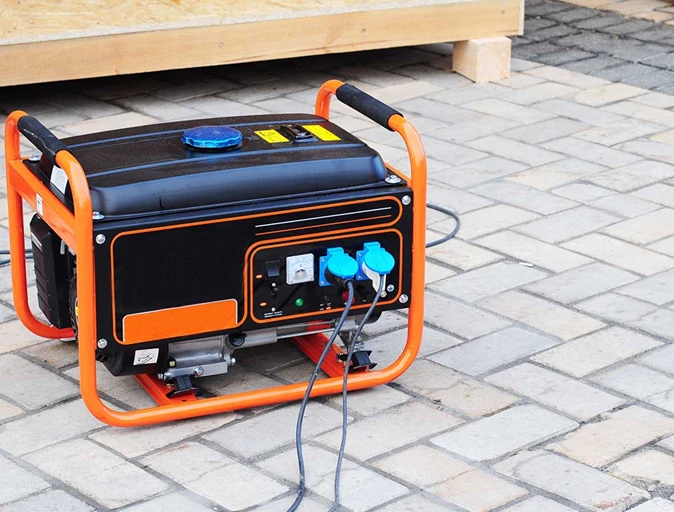 Horizon Power acknowledges the Traditional Custodians throughout Western Australia and their continuing connection to the land, waters and community. We pay our respects to all members of the Aboriginal communities and their cultures; and to Elders past, present and emerging.
Aboriginal and Torres Strait Islander people are advised that this website may contain images, names or voices of deceased people.