What to do in an outage
We do everything possible to keep the power on but sometimes power outages happen. Find out what to expect during an outage and ways to keep yourself, your family or colleagues safe.
Planned outages are needed so we can upgrade the network or perform planned maintenance
Unless it's an emergency, we'll let you know at least three days before a planned power interruption.
We'll be in touch through advertising, individual notices, phone, text, email, SMS or letter with the dates and times which might impact you.
Unexpected or unplanned outages can occur for several reasons including:
Cyclone or storm season
Severe weather, high winds and lightning strikes
Animals, such as birds, impacting power lines
Vegetation or debris impacting power lines
Damage to electrical infrastructure from vehicle or machinery accidents
Vandalism
Pole top fires Bushfires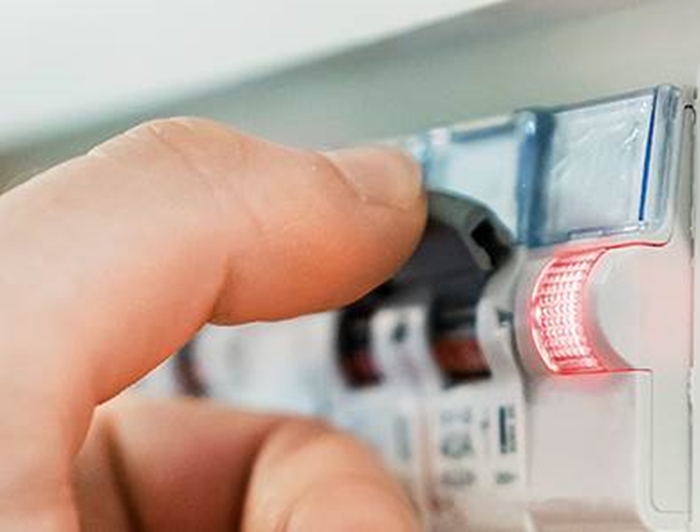 What to do after a power outage
When your power returns after an outage you may need to:
Reset some equipment and appliances, such as air conditioners or reticulation timers by following your operating instructions.
Check your solar system is back on if you have solar panels. Not all solar inverters will switch back on automatically after a power outage.
If your outage was planned, and you find that you have partial or no power after the planned times, check your fuse box to make sure safety switches including RCDs (residual current devices) are all in the 'on' position.
Horizon Power acknowledges the Traditional Custodians throughout Western Australia and their continuing connection to the land, waters and community. We pay our respects to all members of the Aboriginal communities and their cultures; and to Elders past, present and emerging.
Aboriginal and Torres Strait Islander people are advised that this website may contain images, names or voices of deceased people.