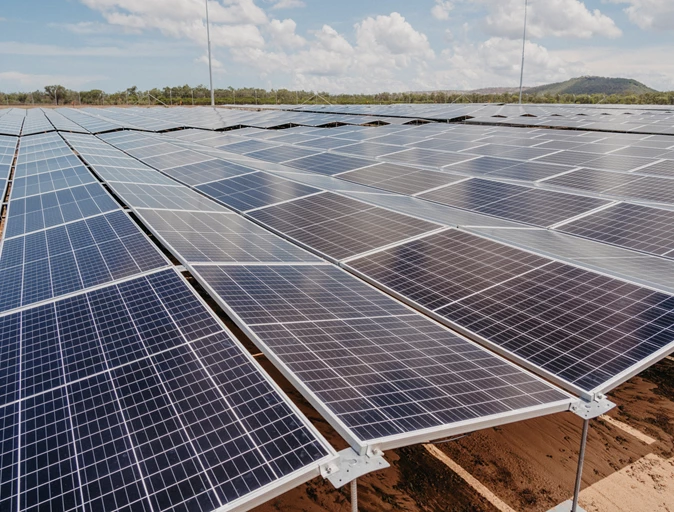 Working towards a higher renewable energy future
We are exploring ways to incorporate significant amounts of renewable energy generation in our future energy systems.
These renewable energy solutions require more land to operate on, and we are working with the support of local Aboriginal Community Councils and Traditional Owners to progress with cultural heritage and land agreements to support this project.
Community driven solutions
Understanding the community's views on its energy needs will enable us to make the best possible decisions with the community, balancing a range of different needs and factors.
We have heard through discussions with Traditional Owners and Aboriginal Community Councils that affordable energy is a key concern. Through the IRP process, we are assessing and investigating potential solutions that might be offered to communities and their residents.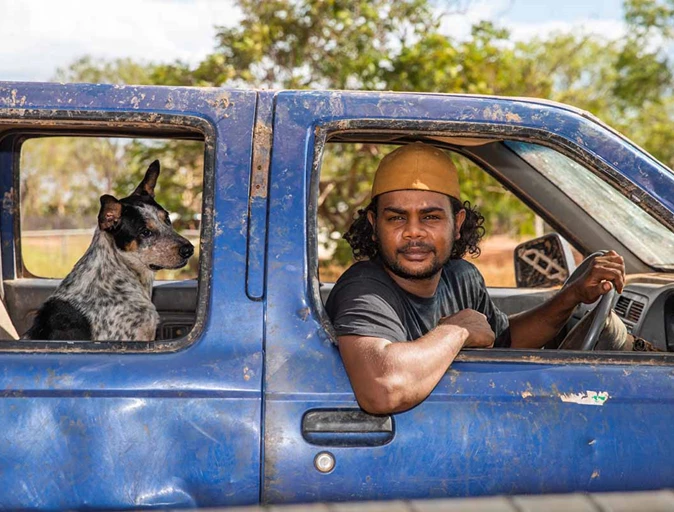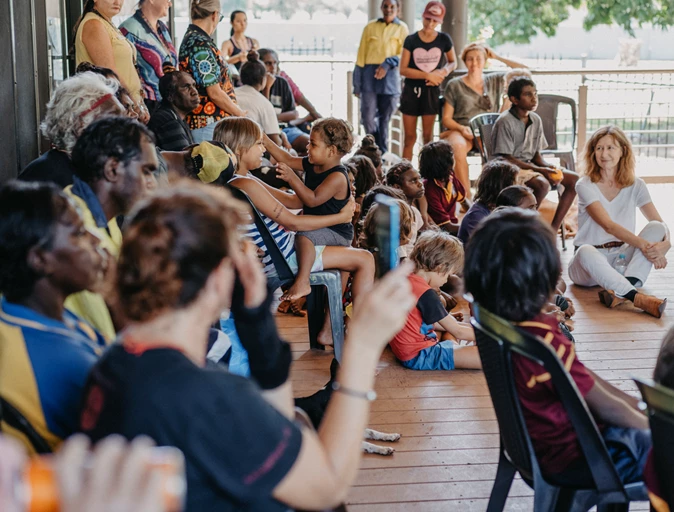 Our commitment to reconciliation
We reaffirm our commitment to reconciliation and acknowledge the First Peoples of the land upon which we gather and do work across Western Australia. We recognise and appreciate a continued connection through stories, traditions and living cultures and commit to building a brighter future together.
We want to share the decarbonisation journey with the community and are seeking the valuable insights, ideas and knowledge from Traditional Owners and Aboriginal Community Corporations when planning future energy systems.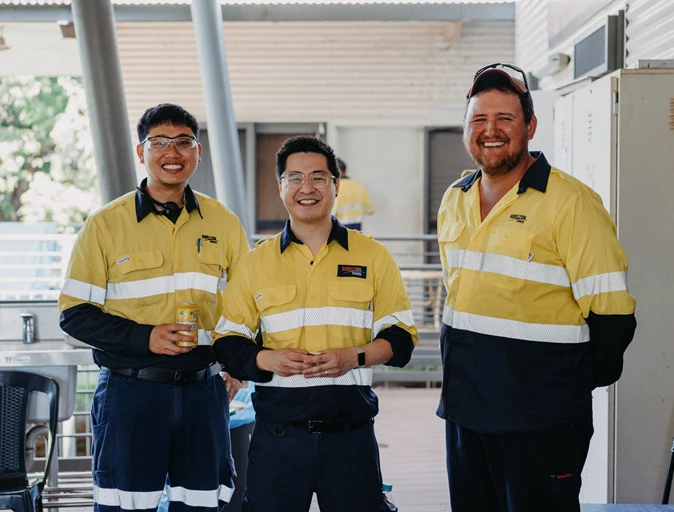 Building on past learnings
There have been several projects commenced across these towns and communities in the past which did not result in delivery. Innovating in the renewable space has not been without challenges such as the Covid pandemic, constrained finances, and an inability to acquire suitable land and space required to progress.
The integrated resource planning team have taken these learnings and committed to a holistic process, where historic projects such as solar farms, consideration of customer products such as rooftop solar and the centralised power system is assessed in order to deliver reliable future energy systems.
Planning is the priority
Planning for such change requires detailed consideration, and can be a three year process. That's why we have a whole team dedicated to it.
The Integrated Resource Planning team is currently focused on finding and finalising agreements for land to house the renewable energy hubs, with the support of local communities.
Planning includes a long list of other essential tasks such as the completion of the required Heritage survey, Flora and Fauna survey and market process and approvals, along with financial and construction design modelling to facilitate the project.
View the project timeline
Key milestones
The asset and land assessment has been finalised, along with engineer modelling for all five communities. This has identified a need for 3 to 4 hectares of land in order to deliver higher renewable energy systems in the future.
Traditional Owners and Aboriginal Community Corporations have been engaged for their input into the site selection and feedback to the project and provided in-principle support for the land proposal.
Please note the following timeframes are subject to successful lease of land.
| | |
| --- | --- |
| Date | Activity |
| Ongoing | Stakeholder engagement |
| March 2022 - 2023 | Assessing options and working on due diligence |
| December 2022 - April 2023 | Market process and approvals |
| May 2023 - February 2024 | Future energy system design |
| February 2024 - December 2024 | Construction and commissioning |
| January 2025 | Launch of operational future energy system |
We're building future energy systems across regional Western Australia
Horizon Power acknowledges the Traditional Custodians throughout Western Australia and their continuing connection to the land, waters and community. We pay our respects to all members of the Aboriginal communities and their cultures; and to Elders past, present and emerging.
Aboriginal and Torres Strait Islander people are advised that this website may contain images, names or voices of deceased people.