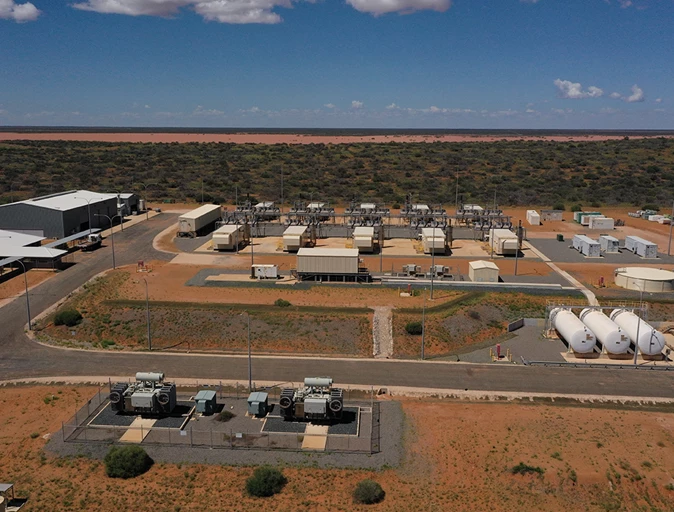 The challenges
When undertaking this research, we had to consider:
Large number of small microgrids or non-interconnected electricity systems

The high cost of supply to regional towns

The smaller the system, the more vulnerable it is to high levels of solar installation
Using the latest energy tech
Our trials used virtual power plant technology to connect and coordinate customer PV systems and optimise the use of batteries. This had benefits for our customers and our Horizon Power systems.
We tested energy data gathering, sky camera and meteorological data gathering equipment, as well as forecasting systems, residential battery storage and inverters with remote monitoring and control devices.
We collected and analysed data from the trial to develop recommendations to better manage fluctuations in solar PV and battery systems.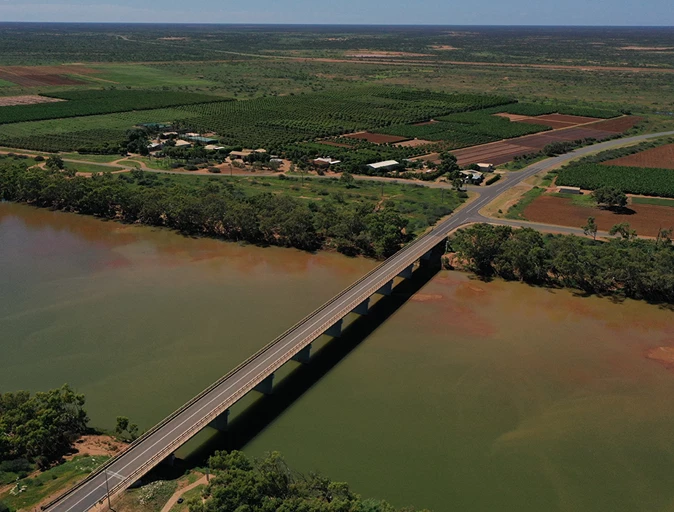 The results
We have completed our reporting and recommendations to improve the way we manage Distributed Energy Resources as part of WA's energy transition.
We learned more about the impact of large numbers of solar and battery systems connected to the network, which can help us to improve our products and services and increase solar rooftop capacity.
The research findings are available through the ARENA Knowledge Bank. Further reports will be added throughout 2021.
Download the findings report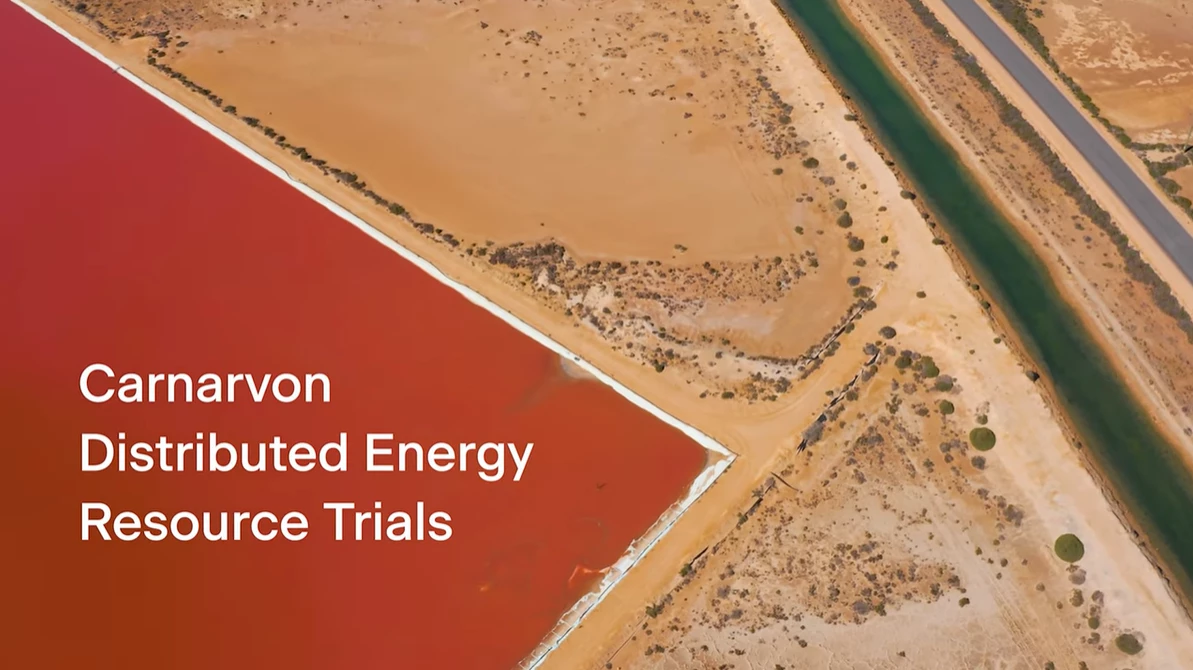 Ways to address network stability issues
Data from the trial has helped us to analyse the impact of rapid uptake of solar on our network.
Technologies such as feed-in management and the use of inverter power quality modes will be analysed to explore the best approach to address network stability issues in future.
Testing 100% renewable energy
During our research on the Gibson Street feeder in Carnarvon, we increased the levels of solar on the network, which allowed us to disconnect it from the rest of the network.
For extended periods of time, the Gibson Street feeder operated on its own using purely renewable energy, which allowed us to test all of the technical considerations to safely and reliably run other systems solely on renewables.
Solar and weather forecasting
A team of researchers from Murdoch University has been using data science to explore the value of solar forecasting and DER export flexibility to make the most of opportunities for distributed renewable energy generation and the impact of cloud fluctuations on the network and power station.
They will use this data to make recommendations on how we can increase our hosting capacity and allow more of our Horizon Power customers to connect rooftop solar.
Award-winning energy trial
Energy Smart Communities Initiatives' (ESCI) Best Practice Awards

Silver award in the Smart Grids category

Shared with our research partners, Murdoch University
The award for this Distributed Energy Resources trial was presented at the Asia-Pacific Economic Cooperation meeting in Chile in October 2019.
Watch our acceptance speech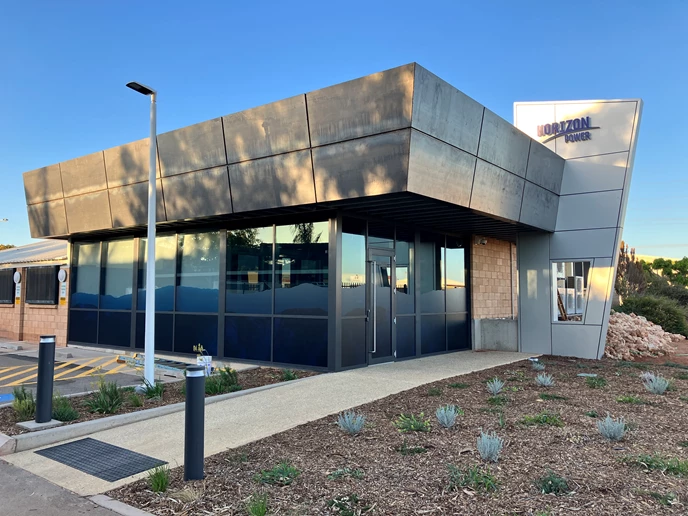 Customers will begin to play an important part in delivering energy into their communities.
We're moving away from predominately centralised generation to predominantly decentralised delivery of energy into our networks.
Horizon Power acknowledges the Traditional Custodians throughout Western Australia and their continuing connection to the land, waters and community. We pay our respects to all members of the Aboriginal communities and their cultures; and to Elders past, present and emerging.
Aboriginal and Torres Strait Islander people are advised that this website may contain images, names or voices of deceased people.