Strengthening Ties with Our Customers and Communities
June 23 2023
We are thrilled to announce the launch of the Horizon Power Customer Council, a significant milestone in our commitment to prioritizing our customers. We understand the importance of collaboration with our customers and stakeholders, and the establishment of this advisory board will provide a platform for their voices to be heard.
The inaugural meeting of the Horizon Power Customer Council took place last Friday, marking an important step towards fostering open dialogue and inclusivity in our decision-making processes. This council is the first of its kind among utility companies in Western Australia, showcasing our dedication to customer-centricity and meaningful engagement.
The Horizon Power Customer Council serves as a vital forum for us to receive direct feedback from our customers, explore strategic issues, and gain insights into community expectations. By actively involving our customers and stakeholders, we aim to enhance our understanding of their needs and preferences, ensuring that our decisions and actions align with their best interests.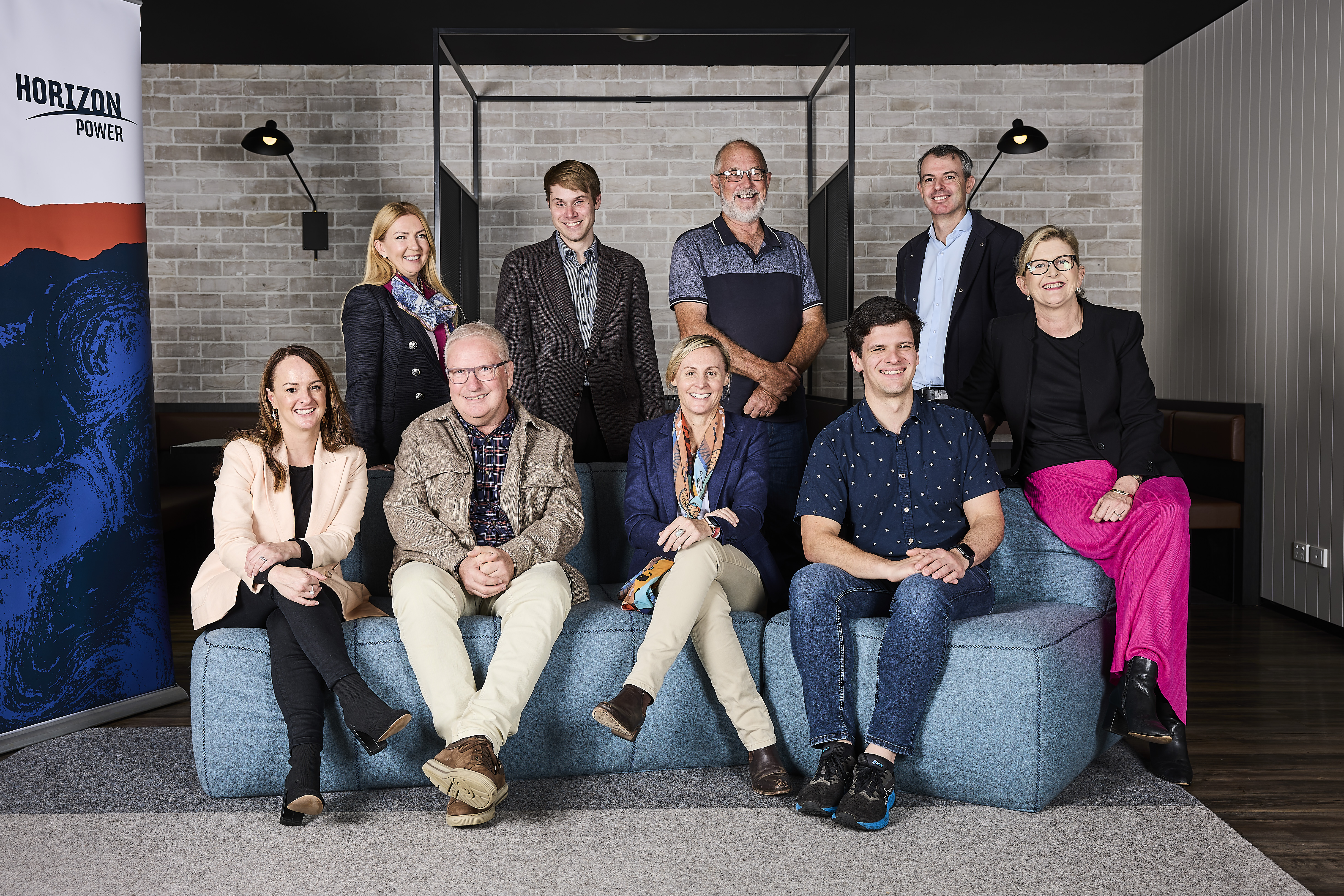 The council's contributions will be instrumental in addressing the unique challenges faced by remote communities.
Stephanie Unwin, CEO Horizon Power
In addition to fulfilling our obligations as a signatory of the Energy Charter, the Customer Council will play a pivotal role in the development of this year's Disclosure Report. Through practical insights and guidance, the council will provide valuable input to our executive and board levels, enabling us to deliver energy solutions that support regional growth and vibrant communities.
The council consists of esteemed representatives from various regions, including Kimberley, Mid West/Gascoyne, and Esperance/Goldfields. We are privileged to have community members such as Chris Mitchell from Kimberley, Justin Lee from Menzies, and Connor Davies from Esperance, who bring diverse perspectives and insights to the table. Additionally, stakeholder groups representing the regional business community and customers facing vulnerable circumstances are actively involved, ensuring a comprehensive representation of our customer base.
The Horizon Power Customer Council also includes key members of our organization, including our Executive General Manager of Customer & Community, Krystal Skinner, and Senior Manager of Marketing and Insights, Louisa Frome. Our participation demonstrates our commitment to transparency and collaboration, as we work together with our customers and stakeholders to shape our future initiatives and strategies.
Through the insights and feedback provided by the council, we will further refine our projects and strategies, placing a strong emphasis on delivering innovative and renewable energy solutions that support regional growth and vibrant communities.
Interested in participating in the Customer Council?
Together, we can build a sustainable energy future that meets the unique needs of regional Western Australia.
Learn More
Horizon Power acknowledges the Traditional Custodians throughout Western Australia and their continuing connection to the land, waters and community. We pay our respects to all members of the Aboriginal communities and their cultures; and to Elders past, present and emerging.
Aboriginal and Torres Strait Islander people are advised that this website may contain images, names or voices of deceased people.