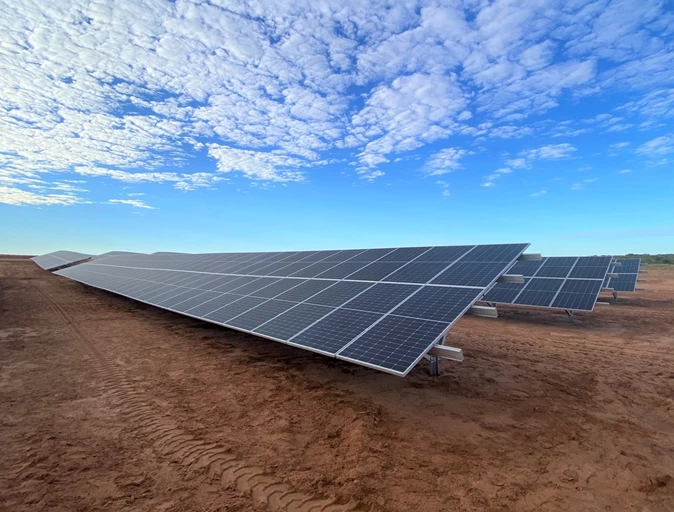 Managing the flow of solar energy
Distributed Energy Resources Management System (DERMS) is an intelligent software-based system that allows us to communicate with, and manage, the flow of solar energy into our grids.
The system is designed to manage and optimise way thousands of grid-connected distributed energy resources (DER) work, to help balance supply and demand, keep the electricity system stable and provide long-term economic value.
A world-first achievement
In a world first, this project has proved that it's possible to run an energy network on 100% hydrocarbon-free energy without any traditional backup generation.

In a successful trial in May 2021, our Onslow microgrid was run entirely on clean, green solar and battery power for 80 minutes.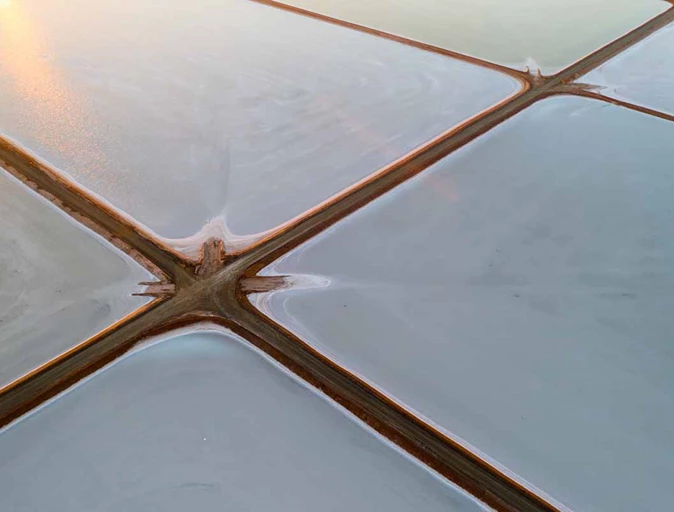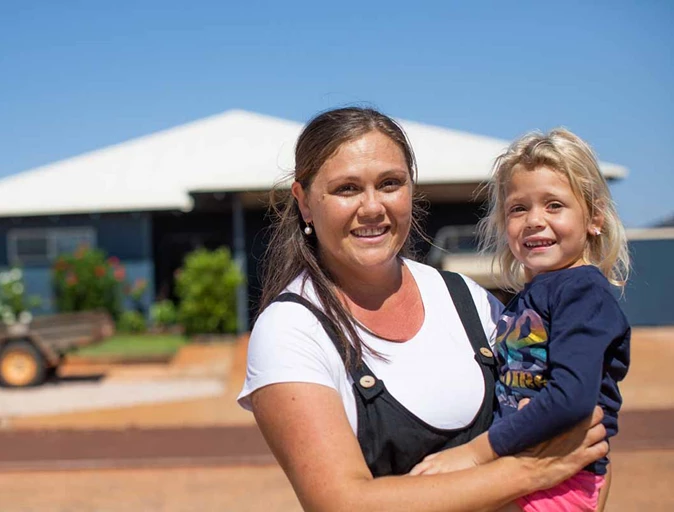 Our partners
We partnered with PXiSE Energy Solutions to deliver the DERMS technology that allows our Onslow power system to operate as an advanced microgrid.
A key component of the technology used was the Secure Gateway Device (SGD), delivered in partnership with SwitchDin. The SGD provides the grid edge communications and compute and control capability necessary to remotely control the behind-the-meter DER assets at customer properties via DERMS.
We also partnered with our customers to make sure everyone involved could benefit - and make the most of the capability provided by behind-the-meter assets such as customer solar PV and our Battery Energy Storage System (BESS).
Our strong relationship with our customers was critical to the success of the project, and our customers are now enjoying the benefits, including potentially lower energy costs.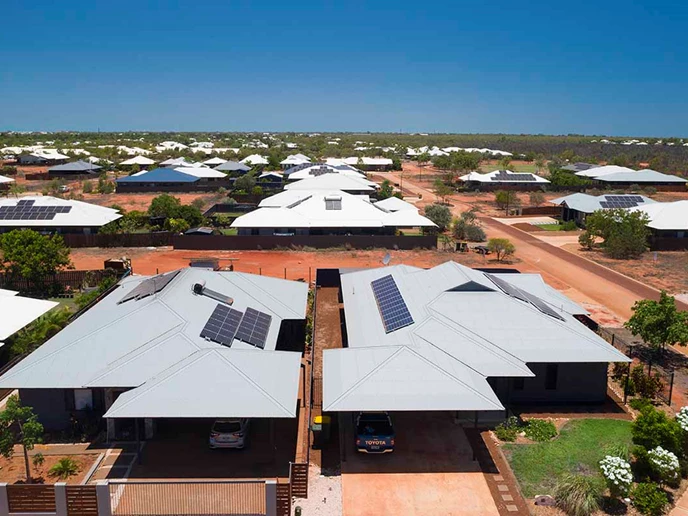 There's no shortage of sunshine in Onslow.
We're glad we took the advice of our grandson, Ash, who said we should look into this offer. We wanted to help the environment, and we're also looking forward to the long-term ongoing savings on our power bills.
We're testing the power of battery
DERMS has the ability to send commands to customer batteries and for them to react accordingly. We're now exploring this further to try and optimise the performance of customer batteries by issuing instructions for them to charge and discharge at the most appropriate times of day.

Community battery testing is under way and we'll keep our community up-to-date with our findings.
Discounted solar PV and battery systems offered as part of Horizon Power's Renewable Energy Pilot are no longer available for purchase.
This pilot has now ended and the work in Onslow is helping Horizon Power demonstrate and prepare for a renewable energy future.
The project is enabling the significant expansion of how much renewable energy we can accommodate on our networks and how the network impacts of high-renewable penetration can be managed for everyone's benefit while ensuring the safety and stability of the network.
We're committed to bringing you more solar
In many of our regional towns, there is limited capacity to install additional rooftop solar because it can impact the reliability of power supplies and stability of the network. Pilot Projects allow us to connect and manage renewable energy systems for our communities, to potentially enable us to incorporate higher levels of renewables in the future.
Whilst the Renewable Energy Pilot has been completed, customers can still look to install solar in Onslow when capacity becomes available.
Stay up to date with solar
Frequently asked questions
Horizon Power acknowledges the Traditional Custodians throughout Western Australia and their continuing connection to the land, waters and community. We pay our respects to all members of the Aboriginal communities and their cultures; and to Elders past, present and emerging.
Aboriginal and Torres Strait Islander people are advised that this website may contain images, names or voices of deceased people.