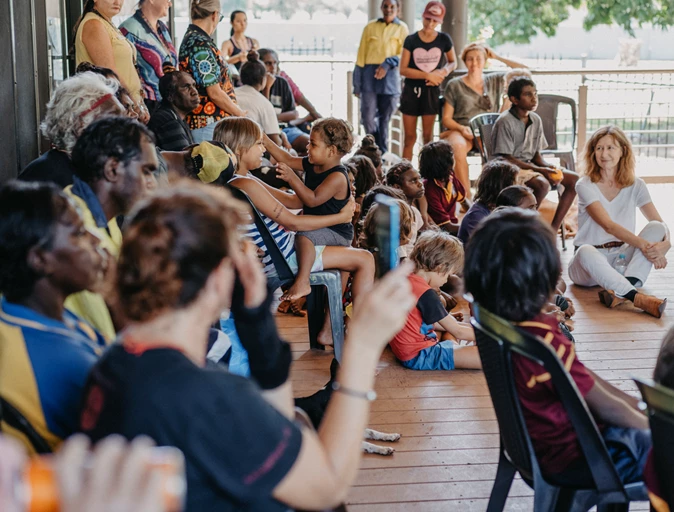 Community engagement
Communities are at the heart of our IRP framework which is why we invite as many residents and groups as possible to provide their feedback throughout the process.
We consider all aspects of a power system, including land availability and existing power infrastructure to ensure future energy solutions are aligned with the unique characteristics and interests of each community. 
We also consider energy products and services that give customers opportunities to reduce their energy bills and progress the transition to a cleaner greener energy future.
A greener future
We are exploring ways to incorporate more renewable energy generation in our future energy systems. This is important as we reduce carbon emissions in line with the State Government's goal of net zero by 2050.
As renewable energy solutions require more land to operate on than fossil fuel power stations, we work closely with the local Shires, government agencies, Traditional Owners and Aboriginal Community Councils to identify suitable areas of land.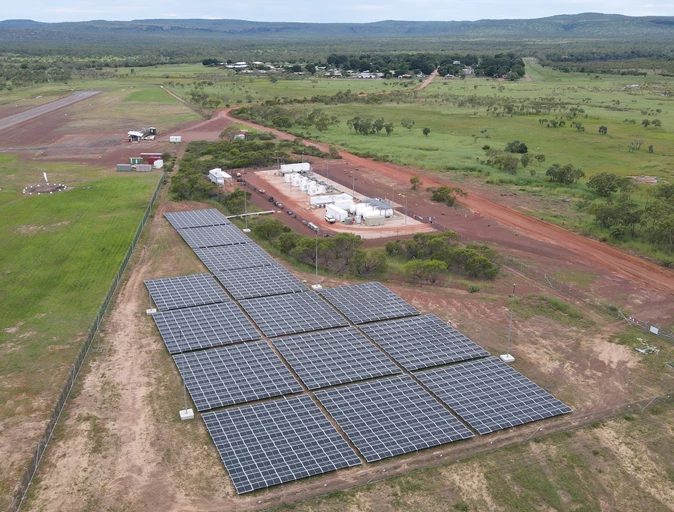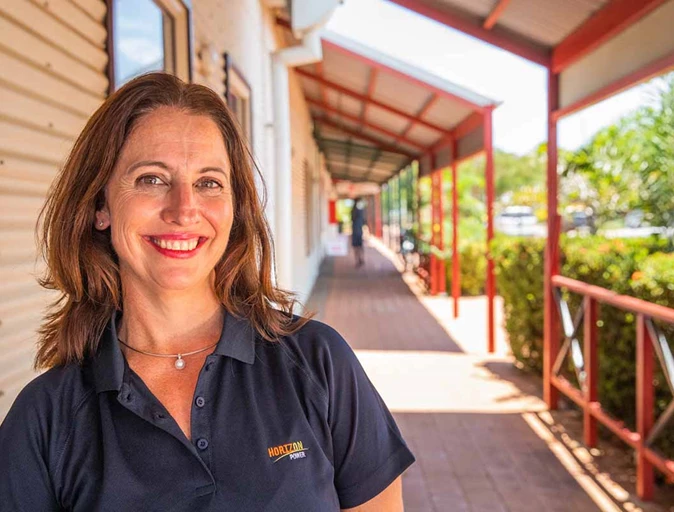 What's happening now?
Horizon Power is investigating potential energy solutions for Kimberley communities and their residents.
We understand our customer's concerns over affordable energy bills, greater access to rooftop solar and how the transition to a low carbon energy system will impact their community.
That's why we're hosting a number of community engagement sessions to understand your energy needs and hear your thoughts, concerns and aspirations for the future energy system in your town.
The end-to-end consultation, planning and assessment process is expected to take 18 to 24 months - and we'll keep you informed along the way. Find out when we'll be visiting your town below.
Are you interested in learning where your power comes from?
Or what the future of energy in your town looks like? Come along to an event below, send us a question using our online form or contact your local office.
Location
Date & time
Location
RSVP
Stay Informed

Camballin/Looma

Tuesday 17 October

10.00am to 2.00pm
Looma Community Office
RSVP
Register for updates
Broome

Wednesday 20 September

5.00pm to 7.00pm

Broome Surf Life Saving Club
Complete
Register for updates
Derby

Tuesday 19 September

5.00pm to 7.00pm

Derby Sportsmen's Club
Complete
Register for updates
Halls Creek

Thursday 17 August

9.30am to 12.00pm

Halls Creek Community Resource Centre
Complete
Register for updates
More sessions coming soon...
What's happening and when?
Here's a high level timeline of what to expect, subject to change as the project progresses.
April to July 2023
Project initiation & planning
The IRP project team is formed, planning and preparation work begins.
Aug 2023 to Nov 2024
Future energy systems options analysis
Financial assessment, market testing, engineering, land assessments, stakeholder engagement, project management, environmental and heritage due diligence activities will occur.
Aug to Sept 2023
Community engagement
We're hosting local community sessions so you can learn more about the project, ask questions and provide feedback.
Nov to Dec 2024
Decision point
Horizon Power Executive will review the project's recommendations and make a decision on the path forward.
2025
Community update
We will update the community on the recommended future energy system pathway for the town.
2025 to 2026
IRP plan implementation
Includes return to market for detailed design and final generation solutions, commercial negotiations and approvals.
2026
Community update
We will update the community on the approved future energy system for each town.
2026 to 2028
Construction & commissioning
The future energy system and supporting infrastructure will be built and commissioned, providing long-term, reliable, safe and sustainable power to your town.
Horizon Power acknowledges the Traditional Custodians throughout Western Australia and their continuing connection to the land, waters and community. We pay our respects to all members of the Aboriginal communities and their cultures; and to Elders past, present and emerging.
Aboriginal and Torres Strait Islander people are advised that this website may contain images, names or voices of deceased people.