Help for family violence is available
At Horizon Power, we take our role in supporting regional WA seriously. If you're experiencing domestic or family violence, or you're supporting somebody in this situation, we want to help you find the help you need.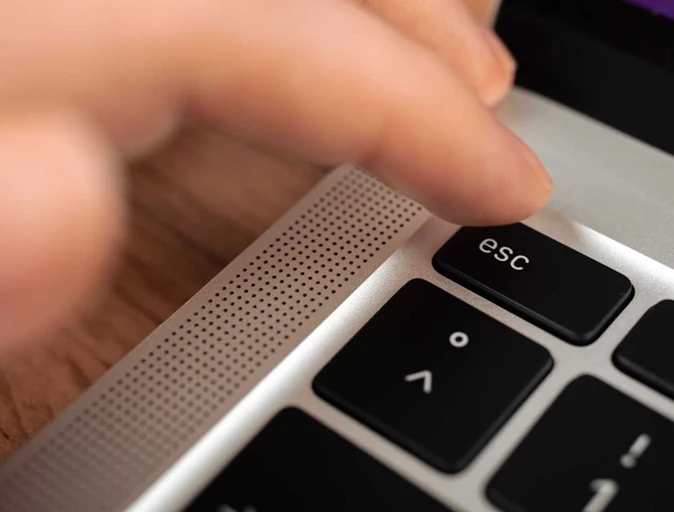 Need to close this page quickly?
Hit the 'Esc' (Escape) button
On your keyboard to quickly close this window, clear your browsing history, and be redirected to another website.
Tap the 'Hide this page' button
That appears on the right hand side of the page as you scroll.
Horizon Power acknowledges the Traditional Custodians throughout Western Australia and their continuing connection to the land, waters and community. We pay our respects to all members of the Aboriginal communities and their cultures; and to Elders past, present and emerging.
Aboriginal and Torres Strait Islander people are advised that this website may contain images, names or voices of deceased people.