Ask plenty of questions
There's a lot to consider during the process of choosing a solar system for your home.
When you get a quote from a solar installer, it's important you understand what's included - and what's not. You also need to ask about maintenance and the warranties which come with your solar panels and inverter.
Consider asking some of these questions: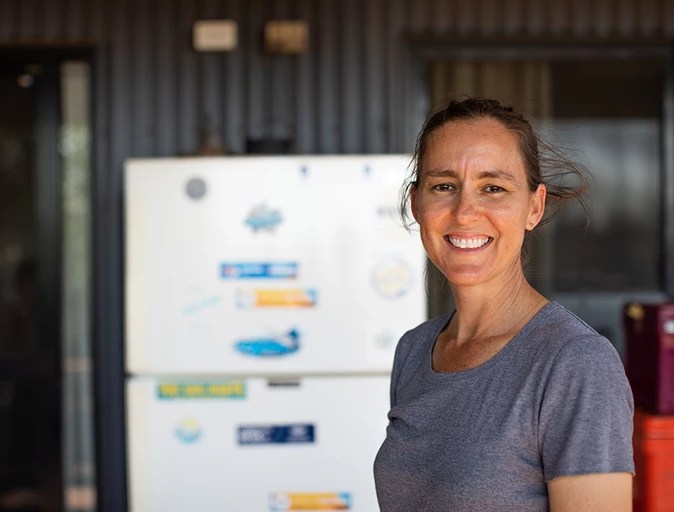 Choosing a system

Are you an accredited Clean Energy Council installer?
How much experience do you have working with Horizon Power?
Will the company quoting on supplying the solar system also be doing the installation?
Do you subcontract work on your systems, and if so, how do you make sure your subcontractors do a good job?
Who do I contact if something goes wrong with my equipment?
Who will submit the application for the connection to Horizon Power?
How long have you been in business?
How many solar systems have you installed? How many in regional WA?
How important is the orientation of solar panels? Does shade affect a solar PV system?
Does the racking use both mid and end clamps to secure the panels?

Getting a quote

What size system will meet my household needs?
How do I know whether the system I'm offered is a good quality solar PV system?
How much money will I need to spend?
How important is panel efficiency?
What are solar panels made from and is one type better than the other? •
Why is a particular system being recommended to me?
Find out if a government rebate scheme applies. If you export excess energy into the network you could be eligible to sell that power back to us. Learn more about renewable energy buyback here.

Maintenance and warranties

How will the system be maintained?
What racking (mounting) will be used and what is the warranty?
Are manufacturer warranties supported locally and how are warranty claims handled?
What happens if something goes wrong with the PV system?
How long is the warranty period for a solar system?
Do you provide an additional warranty on the installation, workmanship or operation of the system?
What warranty protection is available for the solar panels, inverter and other parts?
What are the warranty terms for each product or component (such as the inverter and panels)?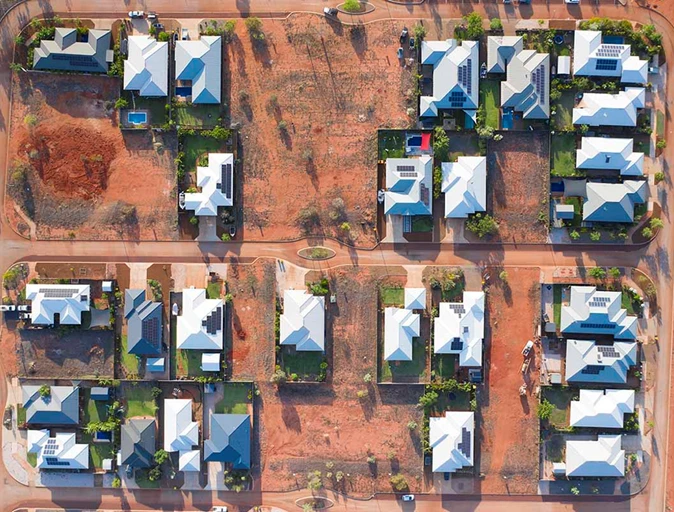 Buyer beware
Your solar retailer or installer should provide you with detailed documentation with written quotes, warranty terms, and details of installed components. Always make sure you understand what you're agreeing to before you sign or pay anything.
We will never ask you for a deposit to 'secure your place' on a solar application list. If your solar retailer or installer asks for a 'holding deposit', this is not a request from Horizon Power.
Horizon Power acknowledges the Traditional Custodians throughout Western Australia and their continuing connection to the land, waters and community. We pay our respects to all members of the Aboriginal communities and their cultures; and to Elders past, present and emerging.
Aboriginal and Torres Strait Islander people are advised that this website may contain images, names or voices of deceased people.