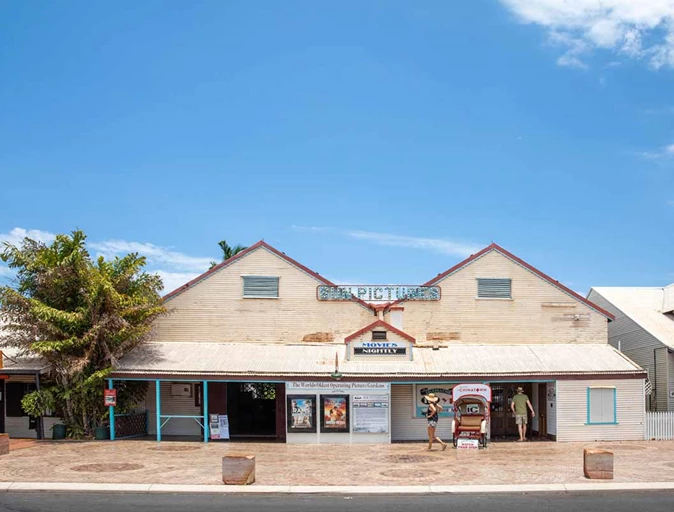 Buy power at your local outlet
If you don't have access to our app or would prefer to make a cash payment, you can visit a recharge operator to buy prepaid power credit. This could be your local post office, general store or tourism centre.
You will need your meter number handy. After you buy power from an outlet, the credit will be added to your meter automatically - usually within 10 minutes.
Find your nearest recharge location
Support is available
We'll work with you to understand your situation and provide support options so you do not experience a power interruption due to reasons beyond your control.
This may include eligibility for an extension of the emergency credit limit or hardship relief credits applied to your meter for a short period.
If you're having trouble purchasing prepaid power, either through the app or via a recharge operator, please call our prepayment help line or complete the enquiry form below.
Call us on 1800 447 707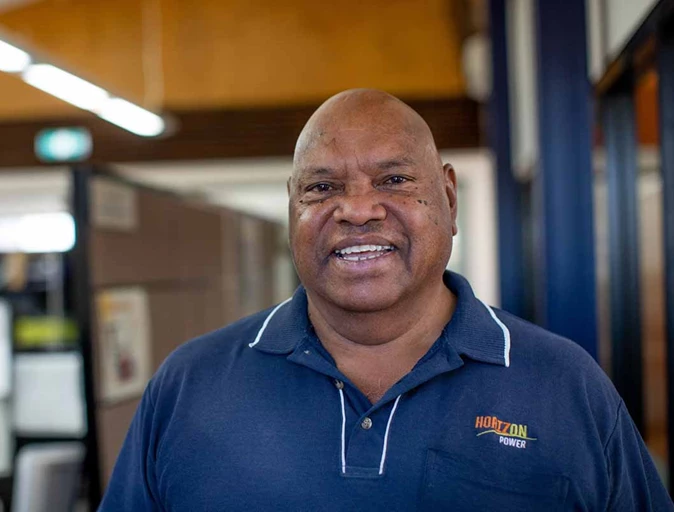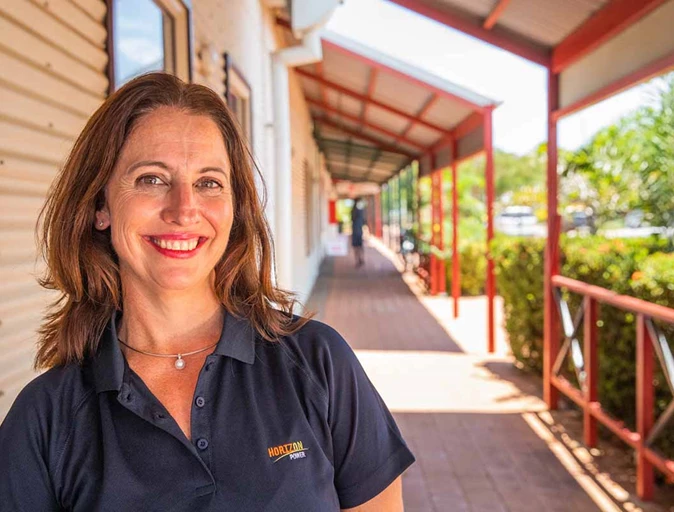 Temporary moratoriums on community disconnections
During an emergency scenario such as a weather event (cyclones, floods, fires), medical-related restrictions (such as COVID isolations) and for certain public holidays where recharge operator locations may not be open or accessible, Horizon Power can apply a temporary moratorium on disconnections for the entire community.
These moratoriums are used to prevent disconnections where emergency or critical circumstances make it difficult for you to visit a recharge operator (if you do not recharge using the mobile app).
In these cases you will not be disconnected and you will accrue emergency credit that may exceed the normal emergency credit limit.
We will only apply these moratoriums in emergency and critical situations
Moratoriums are implemented only when it is absolutely needed to ensure a continuous power supply to communities.
Wherever possible, the decision to apply a moratorium will be informed through the engagement of community leaders and representatives prior to the moratorium being enacted. We will continue to engage with community leaders as circumstances change.
At the completion of the moratorium, we will review each affected customers status and any emergency credit exceeding the limit may be waived.
Public holiday moratoriums will be applied on Easter (Good Friday through to Easter Monday inclusive) and Christmas (25 December only).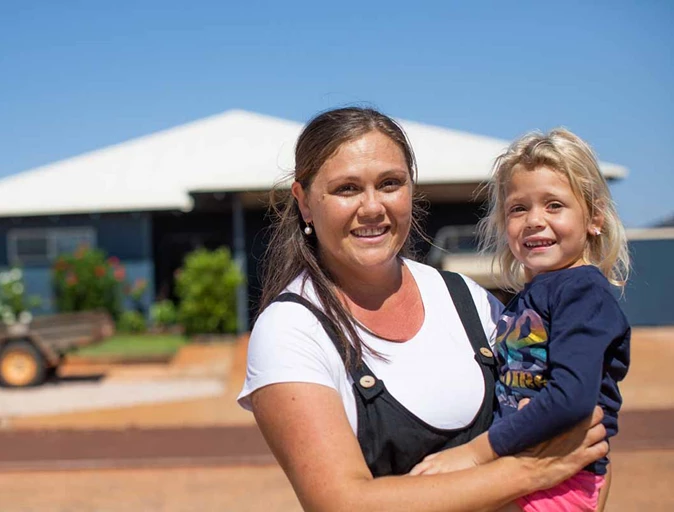 Horizon Power acknowledges the Traditional Custodians throughout Western Australia and their continuing connection to the land, waters and community. We pay our respects to all members of the Aboriginal communities and their cultures; and to Elders past, present and emerging.
Aboriginal and Torres Strait Islander people are advised that this website may contain images, names or voices of deceased people.