Sandstone Embraces Solar-Powered Future: A Bright Beacon in the Mid West
August 16 2023
Harnessing the power of the sun, Sandstone is stepping into a new era of sustainable energy with the launch of Horizon Power's innovative solar farm and Battery Energy Storage System (BESS). This forward-looking initiative, part of the Midwest Solar Program, exemplifies the town's commitment to a greener, more resilient energy landscape.
Horizon Power's unwavering dedication to positive change is evident in the unveiling of a cutting-edge 163kW solar facility, accompanied by a robust 759kWh BESS unit. These state-of-the-art assets seamlessly integrate with Sandstone's existing power station, redefining energy generation and consumption for the better.
What truly sets this initiative apart is its intelligent energy storage system. By capturing surplus solar energy during the day, this system ensures a steady power supply even when the sun sets or clouds gather. This innovative approach marks a significant departure from conventional diesel generators, underscoring Sandstone's commitment to reducing environmental impact and cutting fuel costs.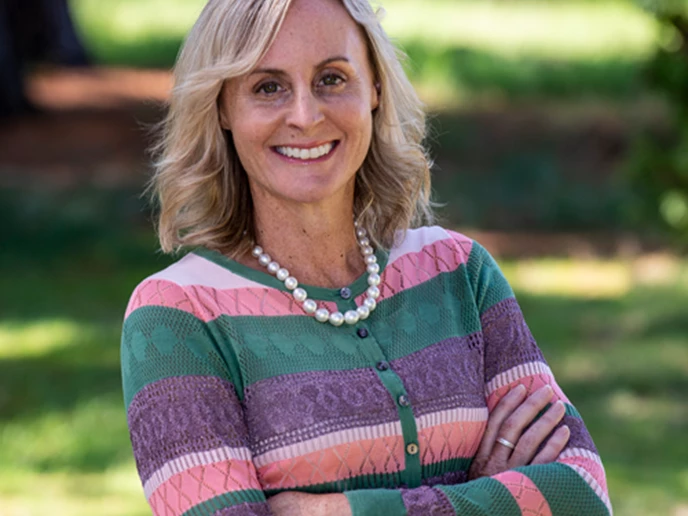 Our solar and battery installations offer a pragmatic alternative energy solution, delivering not only cost savings but also a considerable reduction in carbon emissions,
The completion of this project within Horizon Power's Major Project's Midwest Solar Program is a testament to Sandstone's forward-looking ethos. Following in the footsteps of Wiluna and Yalgoo, Sandstone is pioneering a more sustainable future for regional communities.
Stephanie Unwin, CEO Horizon Power
As the sun rises on a new chapter in Sandstone, the journey doesn't end here. Cue, Meekatharra, and Norseman are poised to follow suit, embracing the renewable energy revolution and driving positive change in regional Western Australia.
Stay tuned as Horizon Power continues to champion sustainability, lighting the way for a brighter, cleaner, and more empowered future.
The future of energy is changing
We're incorporating more renewable energy into the future energy systems of our network, across the Mid West and our remote towns.
Find out more
Horizon Power acknowledges the Traditional Custodians throughout Western Australia and their continuing connection to the land, waters and community. We pay our respects to all members of the Aboriginal communities and their cultures; and to Elders past, present and emerging.
Aboriginal and Torres Strait Islander people are advised that this website may contain images, names or voices of deceased people.