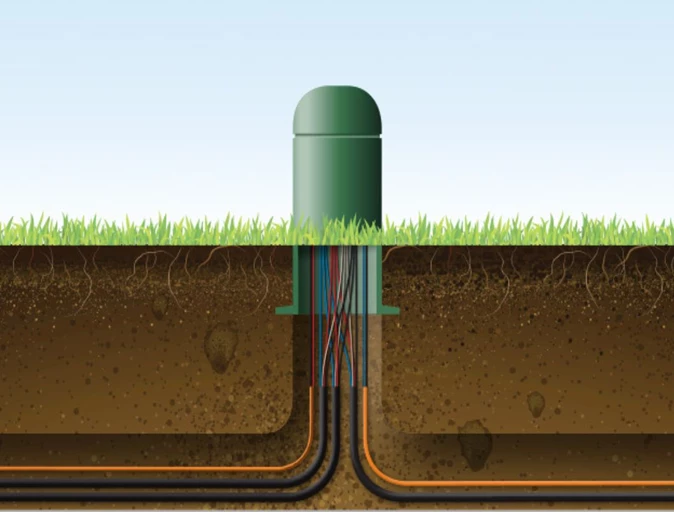 What is a green dome?
You may have seen 'green domes' or pillars in front of homes, in parks or on roadsides. They are like sunken power poles that connect homes to the electricity network.  
It is the same electrical wiring that runs from power poles to the top of houses, except underground. The green dome acts as a protective housing for the electrical wires that feed a property. 
It's easy to miss them, as they are coloured green to blend in with natural surrounds, however it is important to remember that they play an important role in supplying your property with power and, if damaged, pose the same risk as a downed powerline.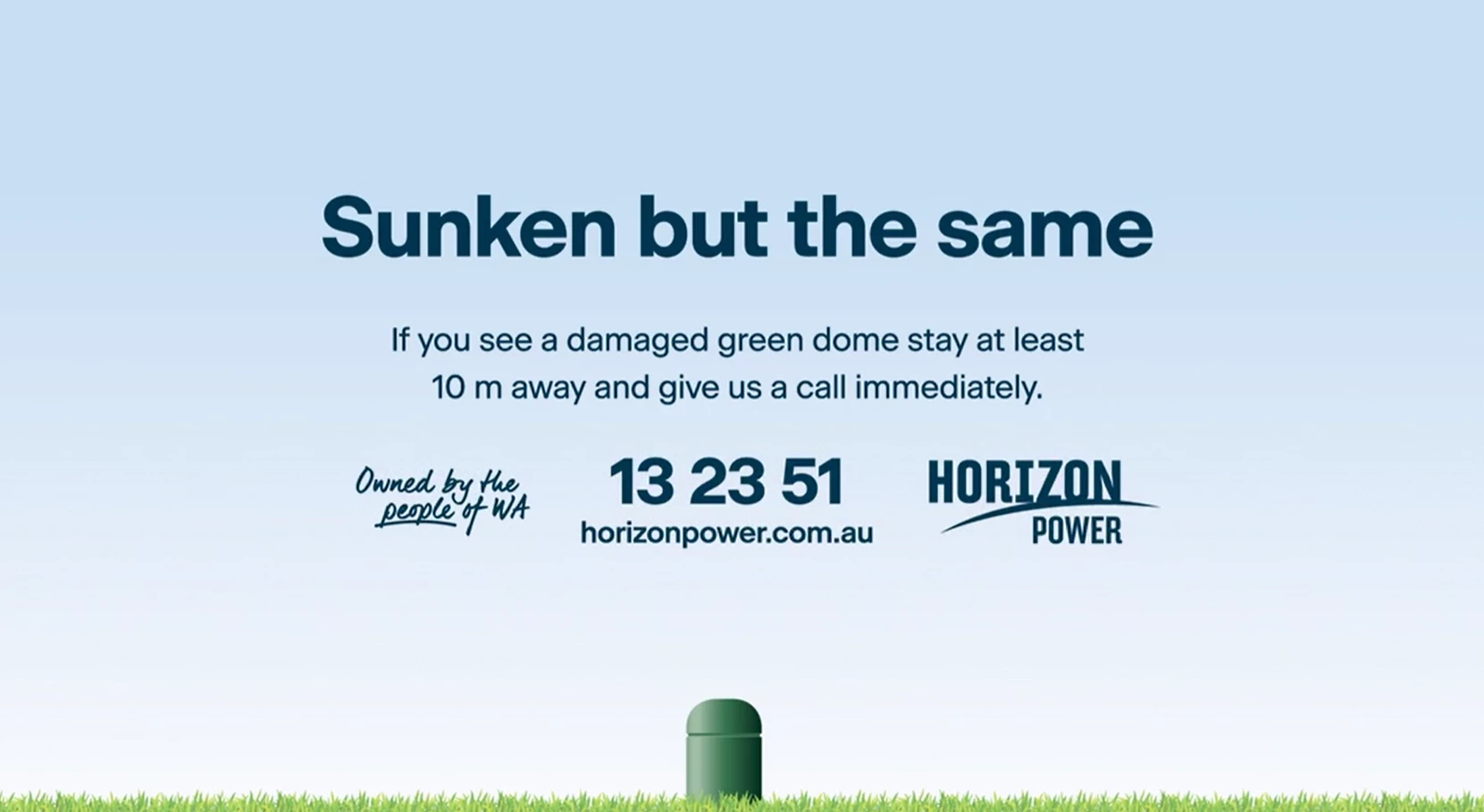 Take care around green domes

 
In areas with underground power, homes are connected to the electricity network through service pillars. They're typically located just inside the property boundary. As pillars contain live electrical wires, they should always be treated with caution. 
Horizon Power acknowledges the Traditional Custodians throughout Western Australia and their continuing connection to the land, waters and community. We pay our respects to all members of the Aboriginal communities and their cultures; and to Elders past, present and emerging.
Aboriginal and Torres Strait Islander people are advised that this website may contain images, names or voices of deceased people.