How do I know if I have a private power pole on my property?
Private power poles are located on private land, rather than on a council verge or within a designated easement.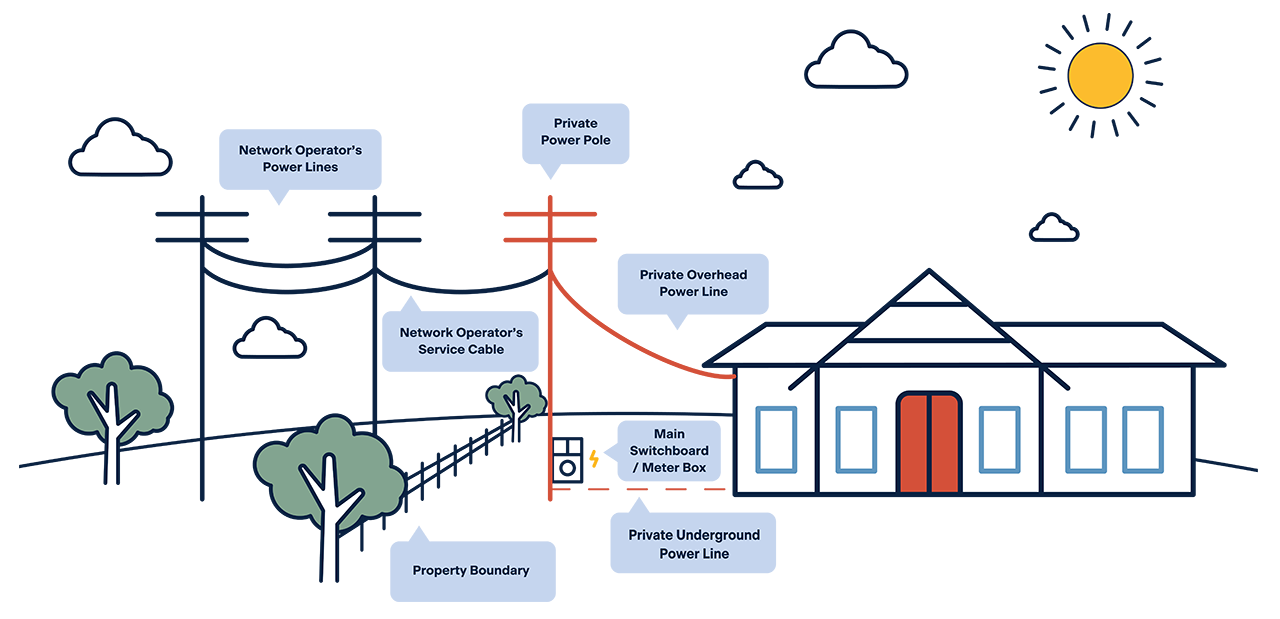 Keep your private powerlines and poles safe
Power poles and powerlines are exposed to all kinds of weather, wildlife and pests, which can put them at risk of structural damage. Damaged or degraded power poles and powerlines can lead to fires or electric shock, so it's important to keep this electrical infrastructure safe.
Never climb a pole, approach the wires, attempt any electrical repairs yourself or cut any vegetation near an energised powerline. Contact with live wires can kill.

Keep trees and branches at least 5 metres away from powerlines to help prevent power interruptions and the possibility of fire, electric shock or electrocution.

Never trim trees and branches near powerlines yourself - find a trained tree pruning contractor

Safely remove any vegetation on the ground close to the base of all power poles and under the powerlines.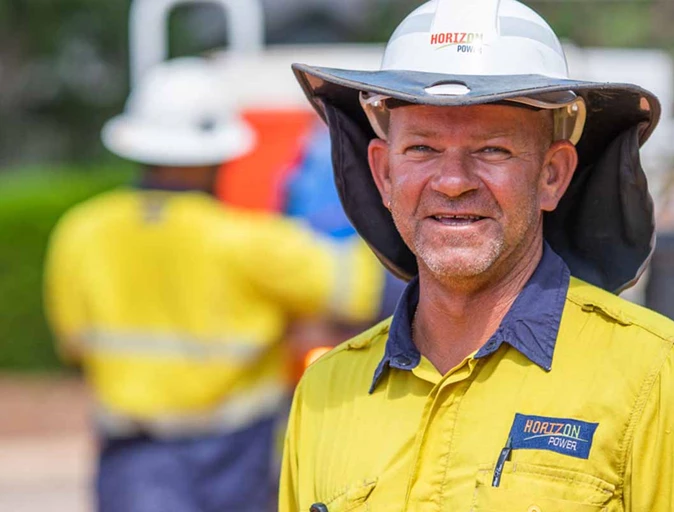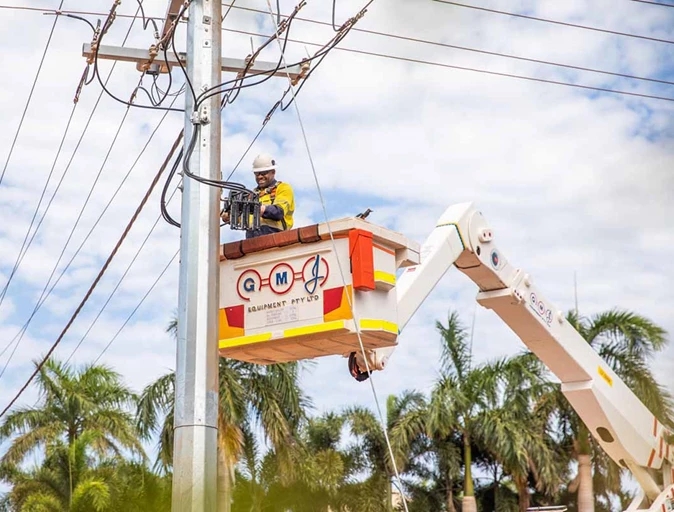 What to look out for...
At least once a year, check your private powerlines and poles (including stay-wires, fittings and other components) for any visible signs damage or deterioration:
For wooden poles, look for cracks, rot or attack by white-ants/termites.

For steel poles, check for rust above and below ground, even if the pole is galvanised.
It's a good idea to have a qualified, licensed professional regularly inspect the condition of private power poles and powerlines to check for any structural issues or internal deterioration you may not be able to see.
Visit the building and energy website
We may contact you to arrange an inspection
We conduct private power pole inspections to keep you, your family and the community safe. We may contact you to arrange an inspection of any private power poles that are directly connected to our network.
Make sure our Horizon Power teams can always access your powerlines and poles.
If we need your help to access the pole (e.g. opening locked gates or ensuring animals don't escape the property), we will arrange an inspection time convenient for you. For everybody's safety, we have statutory rights of entry and access, based on sections 43, 46(9) and 48 of the Energy Operators (Powers) Act 1979 and other legislative provisions.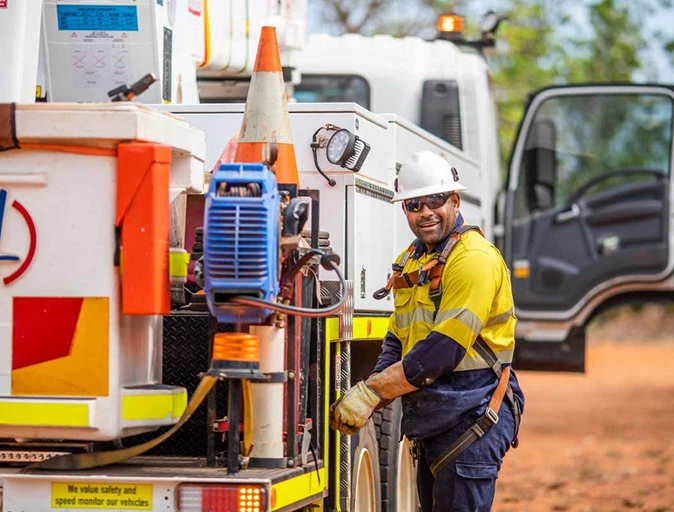 Horizon Power acknowledges the Traditional Custodians throughout Western Australia and their continuing connection to the land, waters and community. We pay our respects to all members of the Aboriginal communities and their cultures; and to Elders past, present and emerging.
Aboriginal and Torres Strait Islander people are advised that this website may contain images, names or voices of deceased people.