How energy works
From that slice of toast in the morning to switching off the lights at bedtime, our lives run on electricity. It's easy to not give much thought to how energy works when it's such a normal part of your life – but imagine getting through the day without it!
A lot needs to happen to make sure electricity gets delivered safely to you. And Western Australia's electricity system is changing fast.
Here's a behind-the-scenes look at how energy works.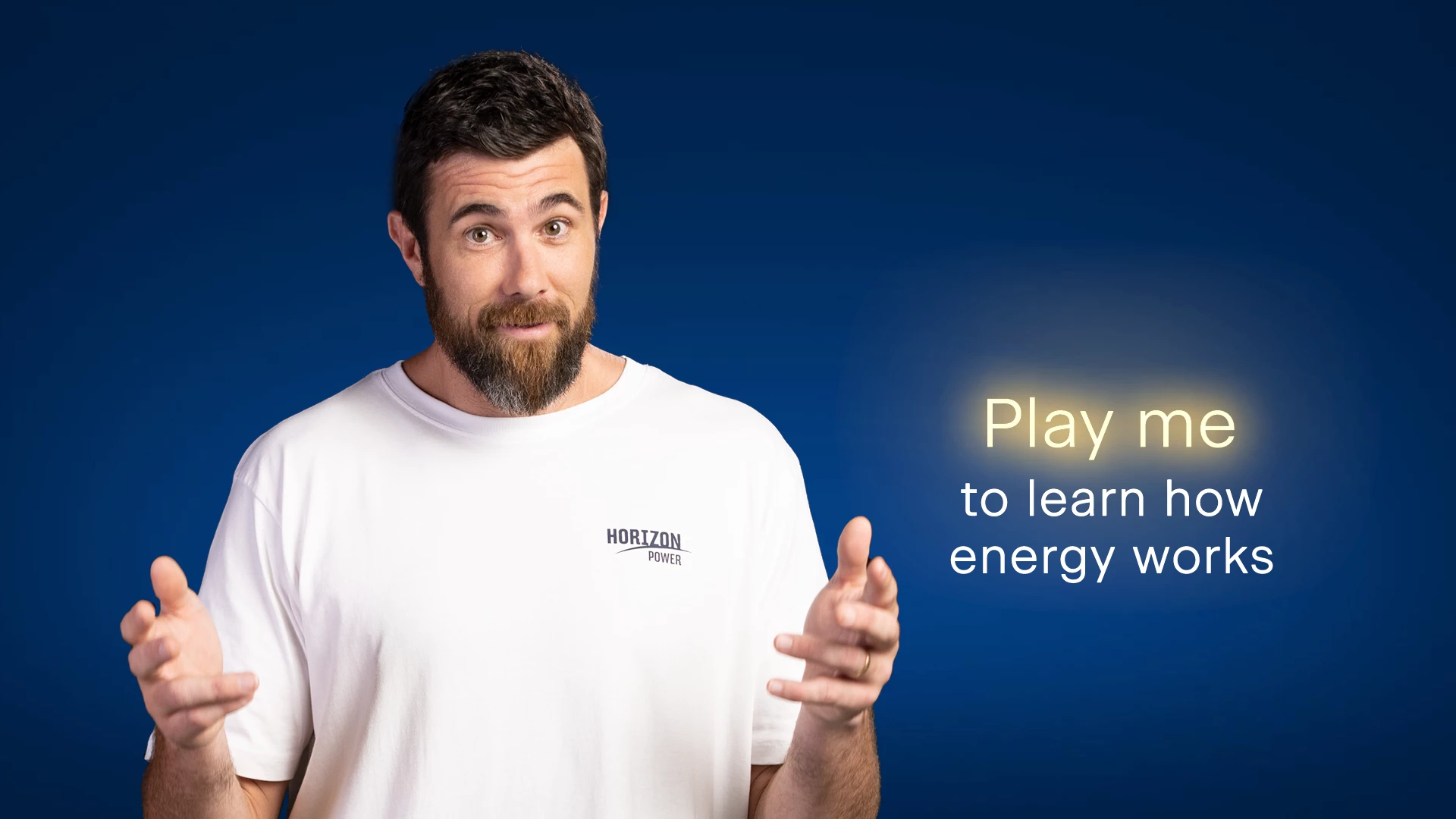 It starts with electricity generation
Which comes from many sources in WA, including natural gas-fired generators, wind farms, solar farms and rooftop solar.
Learn where your energy comes from
How powerlines work
Once electricity is generated, it is then transmitted to our distribution network (powerlines) to power your home or business.
Substation transformers raise the voltage of the electricity
So it can be transported safely over long distances through the transmission network.
The transmission network then moves the electricity
From the generators to the distribution network.
At the other end, substation transformers lower the voltage
Of the electricity. It's now ready for distribution through the powerlines.
And finally...the distribution network
This is the overhead powerlines and underground cables. They carry the electricity to your home or business.
Decentralised electricity generation in WA
A 'traditional' source like a gas power station, provides a central point for electricity generation. But there are new types of "decentralised" systems changing WA's energy future.
We're working with our communities to shift our 'traditional' system, towards a renewable energy future. We've joined Synergy and Western Power to support the State Government's commitment to net zero greenhouse gas emissions by 2030.

That's why we're exploring a range of decentralised generation such as virtual power plants, microgrids and stand-alone power systems.
Virtual power plants
A VPP is a network of smaller-scale electricity generation and storage sources such as rooftop solar PV systems, batteries and electric vehicles which have been combined.
These smaller electricity sources can be combined and coordinated as a VPP. This way, they can provide the same services to the electricity system as traditional centralised generation.
A VPP can help to balance supply and demand for electricity across the system.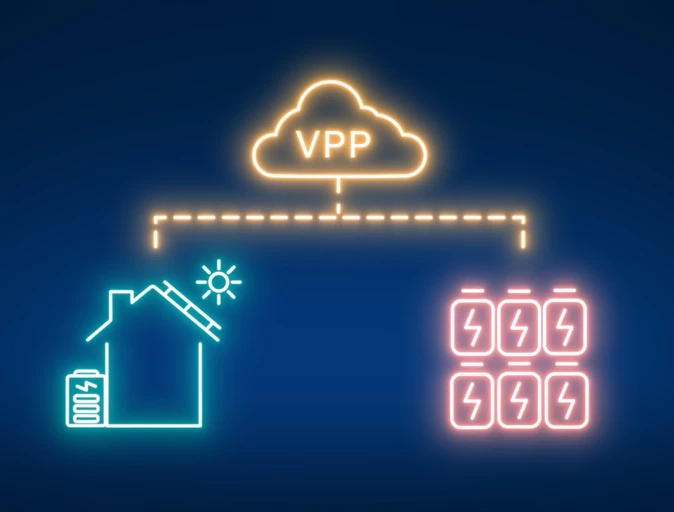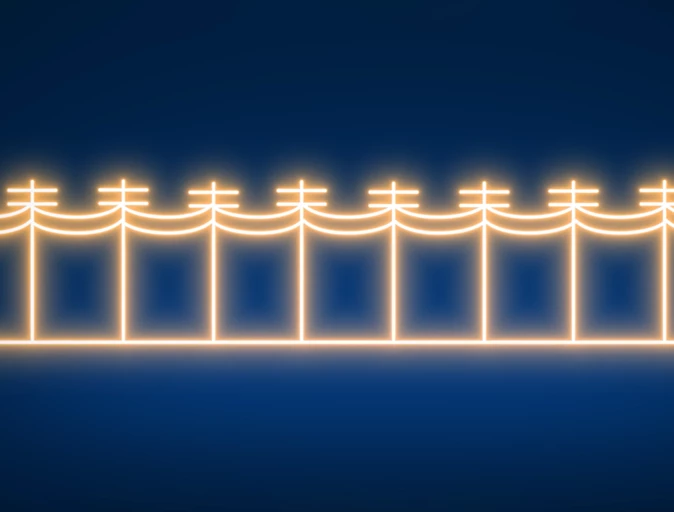 Microgrids
Our service area is about one-quarter of the size of Australia's land mass. Microgrids are a solution we can use to power remote communities which are not connected to our main grid.

Its technology can include a mix of renewable energy sources, such as solar, wind power and battery storage.

Our customers in Onslow have been part of a world-first energy trial that proved that it's possible to run an energy network on 100% hydrocarbon-free energy without any traditional backup generation.
Moving into the future
As more and more households, businesses and organisations take up solar power, we need to make sure our systems can manage higher levels of renewable energy.
Our electricity systems were originally built for a one-way flow of power when electricity was only generated from a central source. Renewable energy involves a two-way flow of power and can send excess energy back into the network.
We're working with the State Government and local communities to transition our 'traditional' electricity systems to the future
This includes increasing the amount of solar farms, rooftop solar and battery storage.
Renewable energy is a cleaner way of generating electricity from solar, wind and other renewable sources. But we need to manage the way these sources work to maintain safe and reliable power supply across our networks.
The State Government has a plan for this
It's known as the Distributed Energy Resources (DER) roadmap and outlines some exciting possibilities for the future, along with some big challenges. It's all part of our mission to deliver more affordable, sustainable and reliable electricity across regional WA.
Learn about the DER roadmap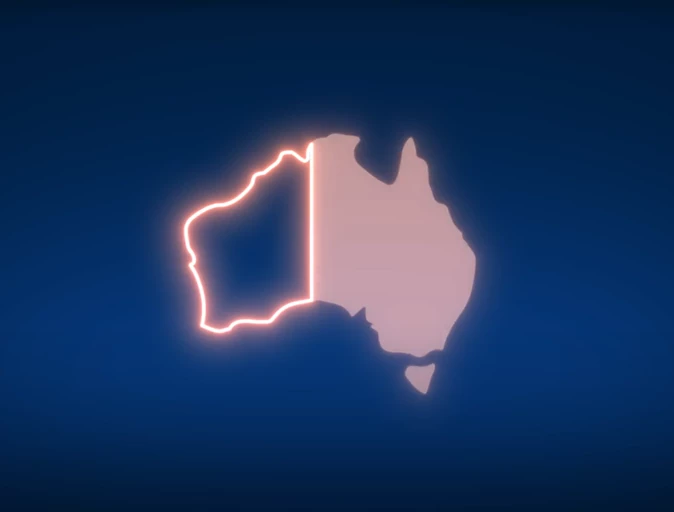 Our unique position in WA
Being separate from the rest of the country, our energy systems have the chance to set an example of how to transition to a cleaner energy future.

We can explore the best ways to move away from relying on fossil fuels to invest in renewable energy and storage, while keeping electricity reliable and affordable.

You might have seen the WA Government has committed to closing the state's two remaining coal-fired power stations located near Perth by 2030 and ruled out any new gas-fired power stations in the Southwest Interconnected System (SWIS) after 2030.
We're reducing our reliance on diesel generators
By tapping into more sustainable energy sources like solar, wind, batteries and hydrogen.

We're also working with local, regional suppliers to further invest in our communities, create local jobs and help build local economies.

By doing this, we can move into a new energy future and create a more sustainable energy supply for our customers.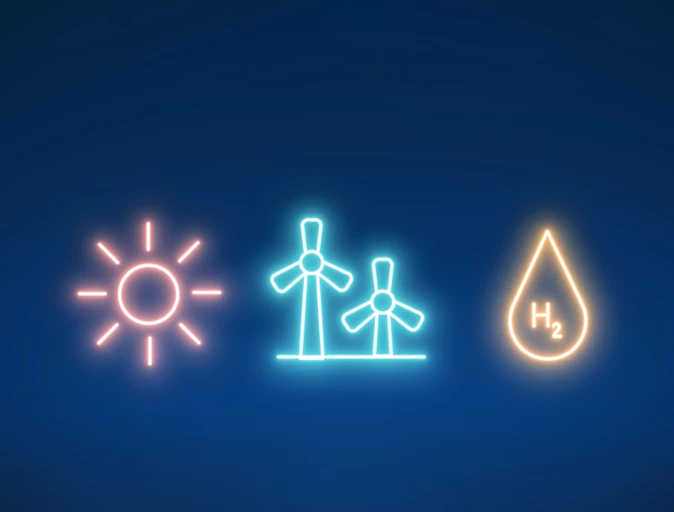 Learn more about WA's energy supply, explore these articles
Exploring Western Australia's EV Network
As the WA Government works towards its target of net zero carbon emissions by 2050, electric vehicles are an important part of WA's low carbon transition.

Here's your guide to driving an EV in WA.
Find out more
Horizon Power acknowledges the Traditional Custodians throughout Western Australia and their continuing connection to the land, waters and community. We pay our respects to all members of the Aboriginal communities and their cultures; and to Elders past, present and emerging.
Aboriginal and Torres Strait Islander people are advised that this website may contain images, names or voices of deceased people.