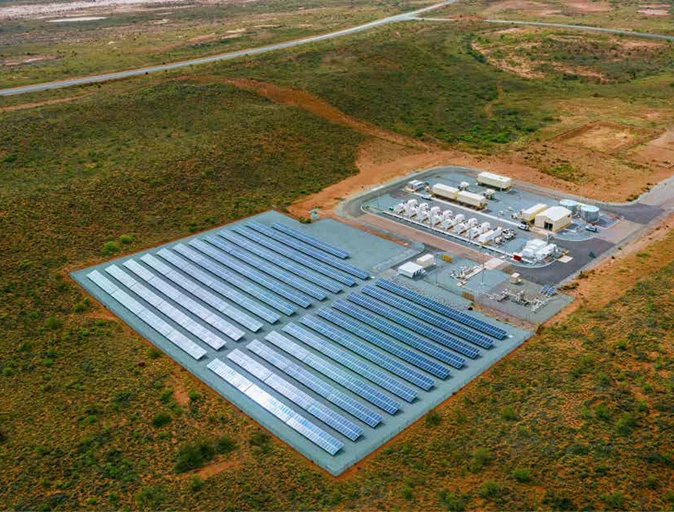 A cleaner, greener future
Decarbonising electricity generation is a key part of transitioning to net-zero emissions. We're starting the process by increasing the percentage of renewable energy generated in our local power stations.
The six rural towns in this project are heavily reliant on diesel for energy generation with associated high operational costs and carbon emissions. Solar and battery installations will provide an effective alternative energy solution and begin the transition to lower emissions and cleaner, greener energy in each town.
Locally supported renewable energy
Construction, commissioning and maintenance activities in each town will be supported by local community members. Each town will benefit from the general economic activity and potential employment opportunities created by these activities.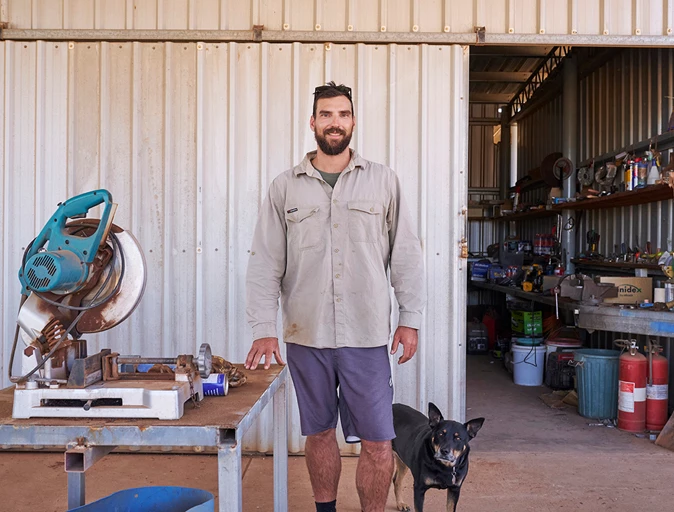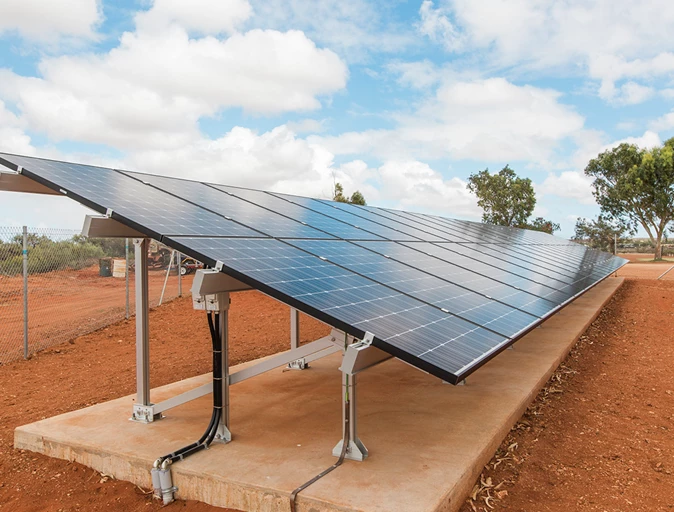 Managing the flow of solar energy
Building the future energy systems of regional Western Australia poses a challenge to balance the flow of energy from existing diesel fuel generation and renewable sources like solar, to keep electricity stable and provide long-term economic value to communities.
This requires intensive reliability testing to ensure power supply is uninterrupted, before we energise the grid. Taking out those instantaneous energy fluctuations, or solar smoothing, is an area we continue to innovate in, but remains a fine balancing act.
By supporting our renewable energy sources with a BESS and existing diesel generation, we are able to better ensure reliability on the grid, and keep your lights on.
Horizon Power acknowledges the Traditional Custodians throughout Western Australia and their continuing connection to the land, waters and community. We pay our respects to all members of the Aboriginal communities and their cultures; and to Elders past, present and emerging.
Aboriginal and Torres Strait Islander people are advised that this website may contain images, names or voices of deceased people.