You could be eligible for these rebates
Account establishment fee rebate
This is a one-off rebate to cover the cost of establishing a new electricity account.

The current fee is $25.21 (as at

of 1 July, 2023).
WA Government Energy Assistance Payment
If you're eligible, you could receive a payment of $326.33 each year (current as at 1 July, 2023).
The payment is divided into daily amounts and credited to your electricity account to reduce how much you pay each bill.
Thermoregulatory Dysfunction subsidy
If someone in your home suffers from chronic medical conditions which impairs their ability to regulate their body temperature, you could be eligible for this subsidy, to help pay for domestic heating or cooling systems.
This is an annual subsidy, equivalent to the amount it would cost to operate a room-sized reverse cycle air-conditioner for six hours every day of the year.
Learn more
You could be eligible for these rebates
Dependent child rebate
This rebate could help you by reducing the amount owing on your electricity bill. The rebate is calculated daily and is based on the number of dependent children you have.
The current rebate (as of 1 July 2023) is $334.14 per year (for one child) and $89.91 for each additional child per year.
You can apply for this rebate if you are a permanent resident of a caravan park with a valid concession card. If you're eligible, the rebate would be provided as an electronic funds transfer.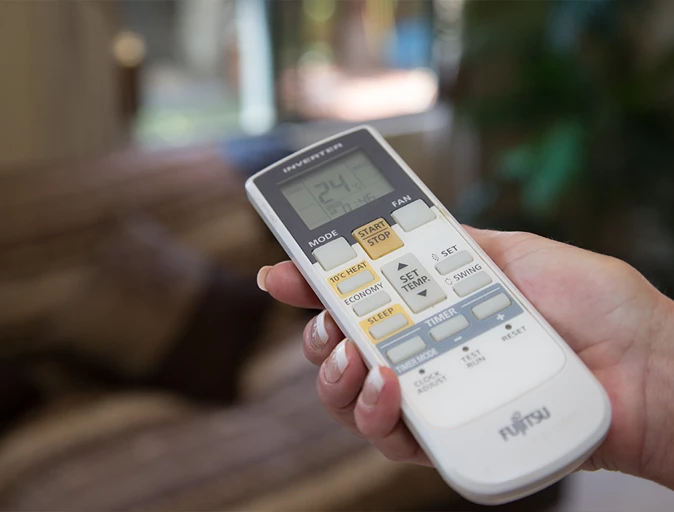 You could be eligible for the air conditioning rebate
The rebate is equivalent to the cost of 221.8 kWh of electricity for each month of a specified period, depending on the climate conditions where you live.
The current rebate (as of 1 July 2023) is $68.34 per eligible month.
Check the list of eligible towns
Horizon Power acknowledges the Traditional Custodians throughout Western Australia and their continuing connection to the land, waters and community. We pay our respects to all members of the Aboriginal communities and their cultures; and to Elders past, present and emerging.
Aboriginal and Torres Strait Islander people are advised that this website may contain images, names or voices of deceased people.