Leading the way towards net zero carbon emissions
Our regional presence and proud history of delivering energy solutions for regional communities means we are uniquely positioned to respond to the challenge of climate change and lead the way towards a low carbon, renewable energy future.
We're invested in creating a greener future for our regions
That's why we've joined Western Power and Synergy in our support of the WA Government's commitment to net zero greenhouse gas emissions by 2050.
Each utility is playing a pivotal role towards a low carbon economy for the Western Australian community by trialling and implementing renewable energy solutions.
Working towards a decarbonised future together will enable the further uptake of renewable energy resources, grid stability and affordable electricity for all Western Australians.
Read the commitment
Our energy and emissions
While Horizon Power is a relatively low emitter of greenhouse gases, we acknowledge our influence over all of the emissions associated with the energy our customers consume. Our approach to climate change includes meaningful and achievable targets across both our direct and retailed emissions.
We utilise a broad range of renewable generation that includes grid-scale solar farms, Distributed Energy Resources (DER), battery energy storage, Standalone Power Systems (SPS), hydroelectric and wind.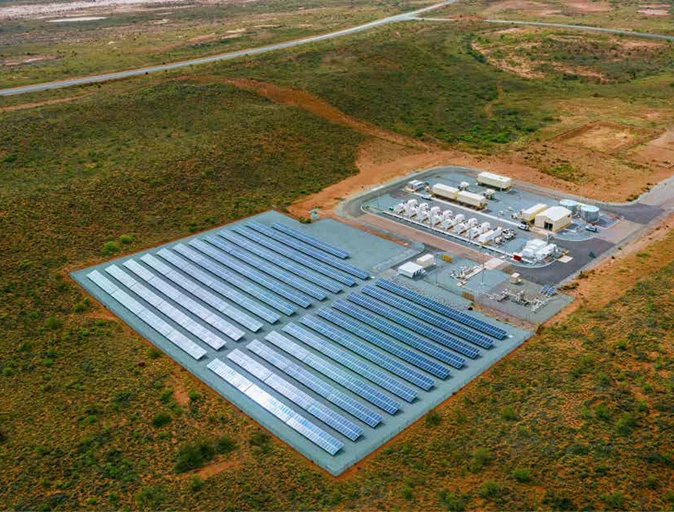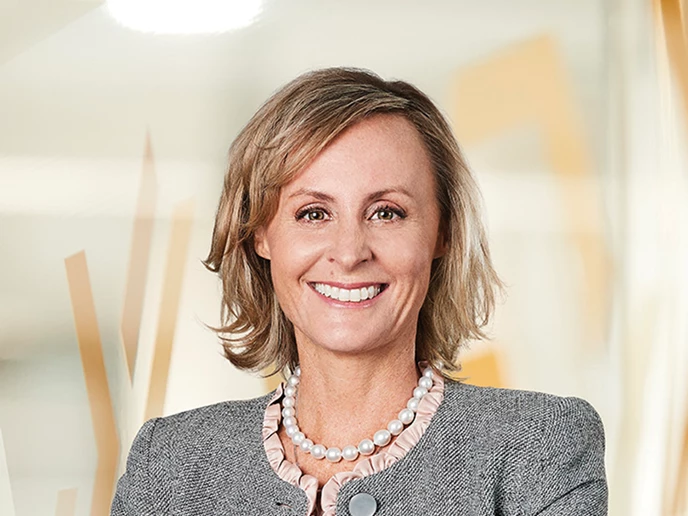 Horizon Power has a long, proud history of being at the forefront of renewable technology.
We have the solutions to achieve net zero carbon energy generation and distribution and we are at the cutting edge of deploying this technology across regional Western Australia.
Getting future ready
We're working on projects and trials that lead us towards net zero emissions by 2050.
Horizon Power acknowledges the Traditional Custodians throughout Western Australia and their continuing connection to the land, waters and community. We pay our respects to all members of the Aboriginal communities and their cultures; and to Elders past, present and emerging.
Aboriginal and Torres Strait Islander people are advised that this website may contain images, names or voices of deceased people.