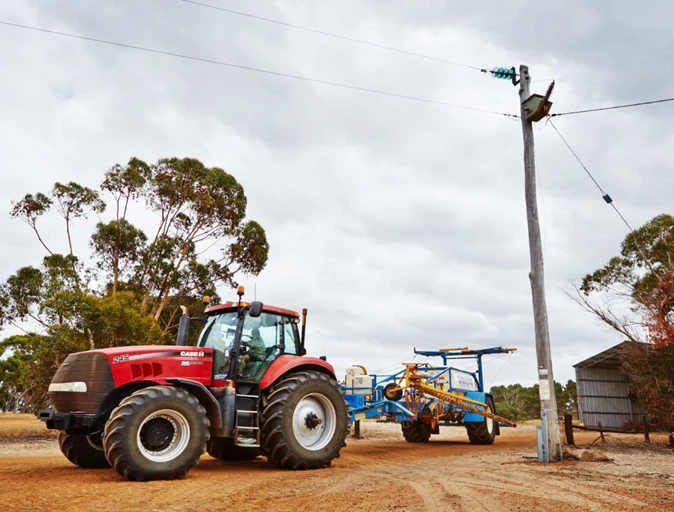 Before you start work on your property
Powerlines, power poles and other electrical infrastructure can all present serious safety risks. Do some basic checks before starting work.
Download the brochure
We need to have access to your electrical assets at all times
For safety reasons, our Horizon Power team need clear access to all electrical assets, such as transformers and power poles on your property at all times. For everyone's safety:
Please make sure that access isn't restricted by activities such as crop-netting.

If you know of any access issues, such as boggy tracks, please let us know.

If we access your property, we try to limit movement as much as possible and make sure that gates are left open or closed as they were found.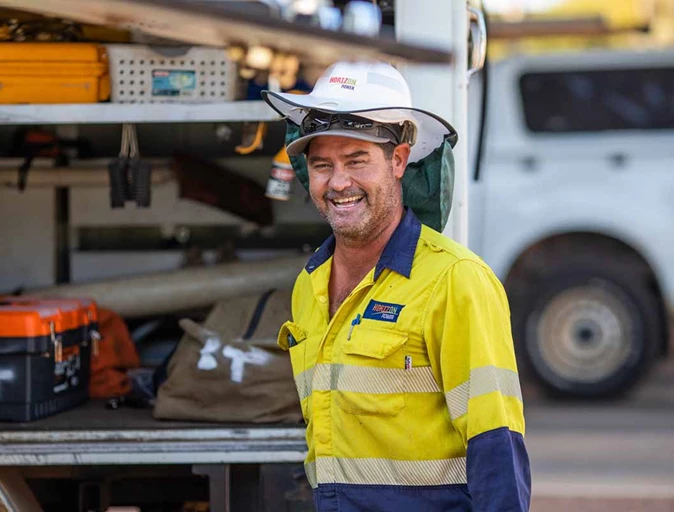 Burning stubble? Avoid trouble
If you need to burn stubble on your property, it's important to plan carefully and monitor the situation constantly. Stubble can cause widespread damage and power disruptions if allowed to get out of control.
Avoid the cost and inconvenience of repairs to damaged electricity infrastructure by taking simple safety precautions.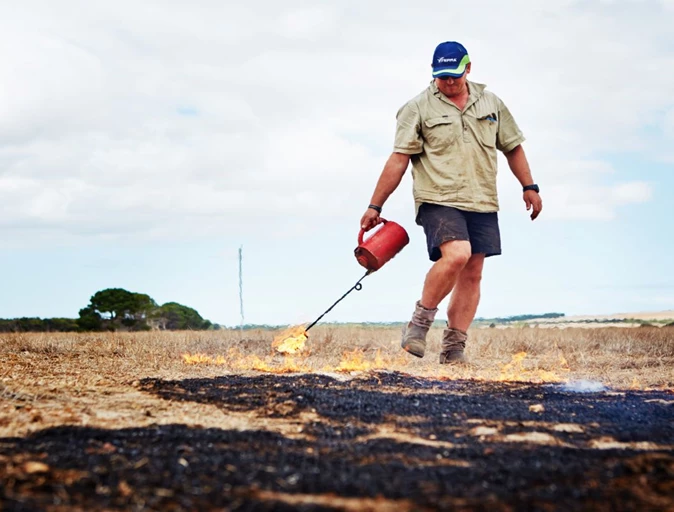 Stay safe by ensuring the following before you begin burning
Always check and stay up-to-date about fire warnings, bans and weather conditions for your local area. Do not go ahead if conditions are hot, dry or windy or these conditions are forecast.

Inform your local government fire control officer and neighbours first.

Check for overhead powerlines - and keep fire well away from these.

Clear vegetation from around the base of power poles to at least 1.5 metres.

Wet the base of your timber poles thoroughly - and do this again after stubble burning.

Do not rake wind-rows beneath or next to powerlines or poles.

Have mobile fire units and an emergency plan ready in case your fire gets out of control.

Check your power poles before, during and after stubble burning.
Crop dusting
Every year, our customers experience power interruptions from powerlines being brought down during crop dusting activities. Here are some tips to help you stay safe and avoid electrical issues.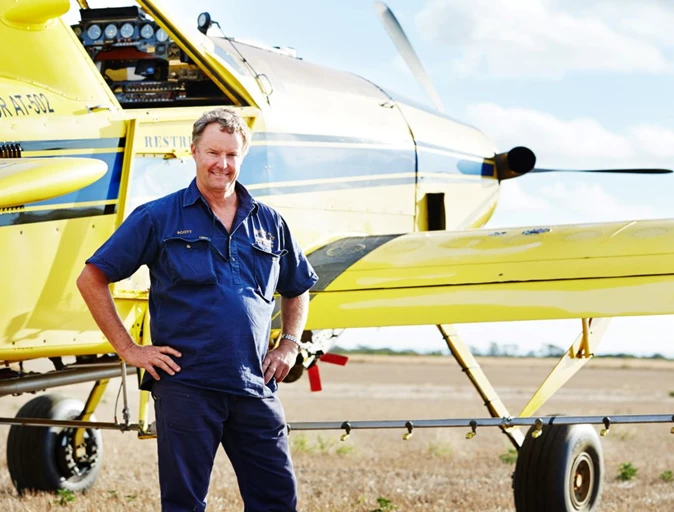 Crops on powerlines
Dry swathed crops, such as canola, can sometimes blow onto overhead powerlines and cause power interruptions. Sometimes the crop can clear itself off the lines, but otherwise we might need to send a qualified crews to remove crops and debris safely before restoring power supply.
If you see crops on powerlines, please call us on 13 23 51. Never try to remove these yourself.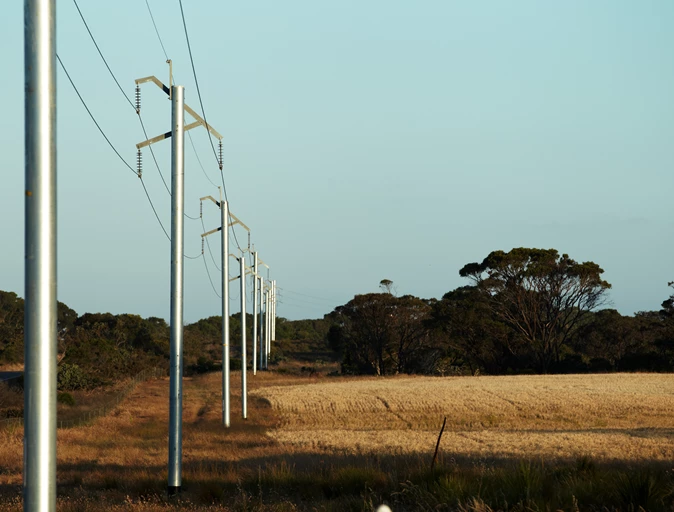 Horizon Power acknowledges the Traditional Custodians throughout Western Australia and their continuing connection to the land, waters and community. We pay our respects to all members of the Aboriginal communities and their cultures; and to Elders past, present and emerging.
Aboriginal and Torres Strait Islander people are advised that this website may contain images, names or voices of deceased people.