We deliver generation, transmission, distribution and retail services across the largest geographical catchment of any Australian power provider. It's a responsibility we take very seriously. That's why we partner with a range of trusted suppliers who can help us to meet the unique needs of our customers across WA.
We are a Government Trading Enterprise. This means we operate within commercial principles to provide quality services, conduct our procurement activities ethically, honestly and fairly, and we actively look for opportunities to maximise long term value for the benefit of our customers.
We look for opportunities to partner with local suppliers
As part of our commercial operations, our teams explore local industry capabilities and give back to the communities we serve however we can. This includes supporting regionally-based businesses.
We buy value-for-money goods, services and works from local suppliers in our regions wherever possible - it's built in as part of our procurement processes and in line with the Western Australian Industry Participation Strategy (WAIPS).
All prospective suppliers are encouraged to register with Tenders WA to receive alerts on relevant tenders.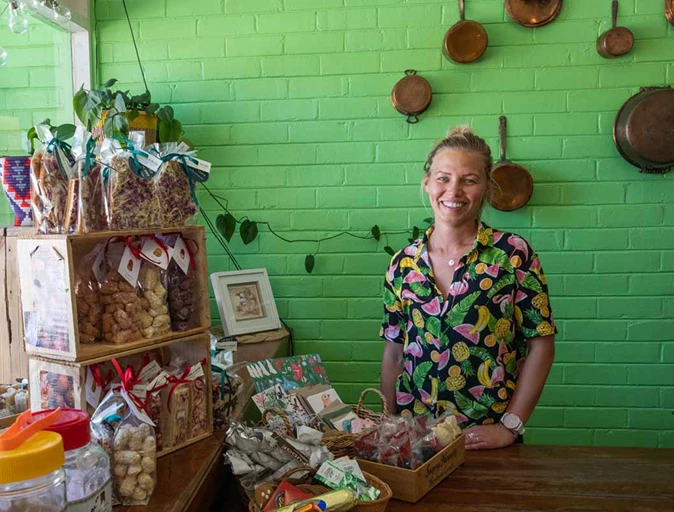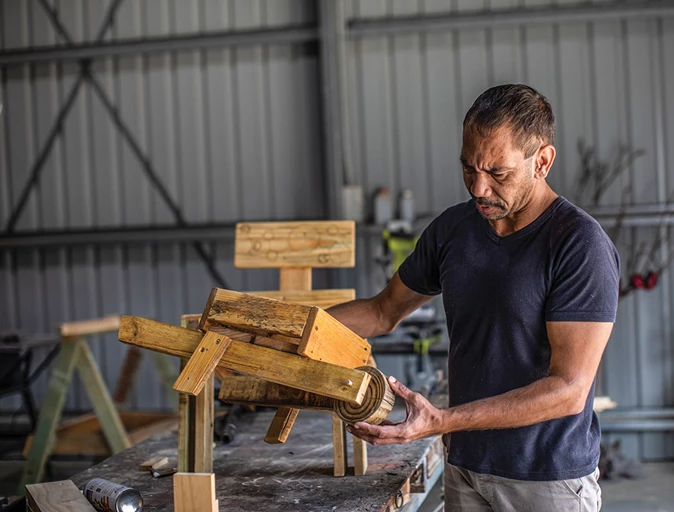 Aboriginal and Torres Strait Islander businesses is important to us
Aboriginal communities and people are a large part of our community.
To create access to opportunity, Aboriginal businesses are strongly encouraged to register with Supply Nation and the Aboriginal Business Directory of Western Australia, as these are the two key registration databases which the State Government searches for prospective contractors.
If there are no public tenders, prospective local industry suppliers are also welcome to register an interest to work with us.
Horizon Power acknowledges the Traditional Custodians throughout Western Australia and their continuing connection to the land, waters and community. We pay our respects to all members of the Aboriginal communities and their cultures; and to Elders past, present and emerging.
Aboriginal and Torres Strait Islander people are advised that this website may contain images, names or voices of deceased people.