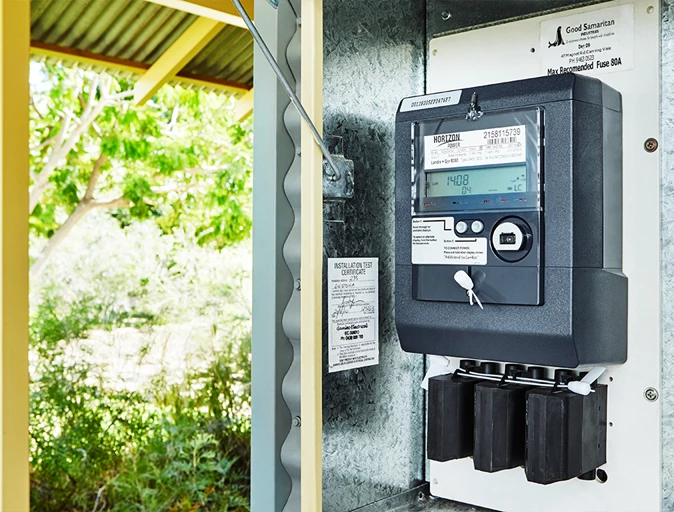 See if you're eligible
To be eligible for a Prepaid Power account, you need to be a residential customer who has:
An advanced meter installed - this will look like the meter shown on the left
Easy access to your meter box, which must be unlocked
Access to a smart phone/device to buy Prepaid Power credits
No life support equipment being used at your home
Call us
How to apply
If you've discussed your eligibility with our team and you meet the criteria, you're ready to apply.
Complete and return the account establishment form.
Apply now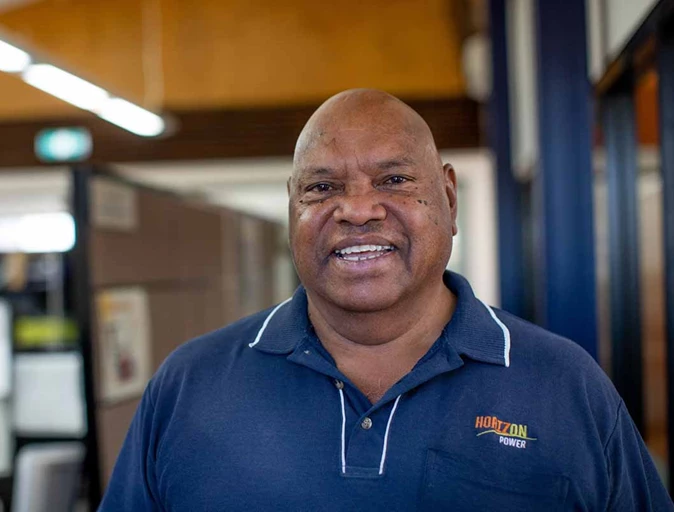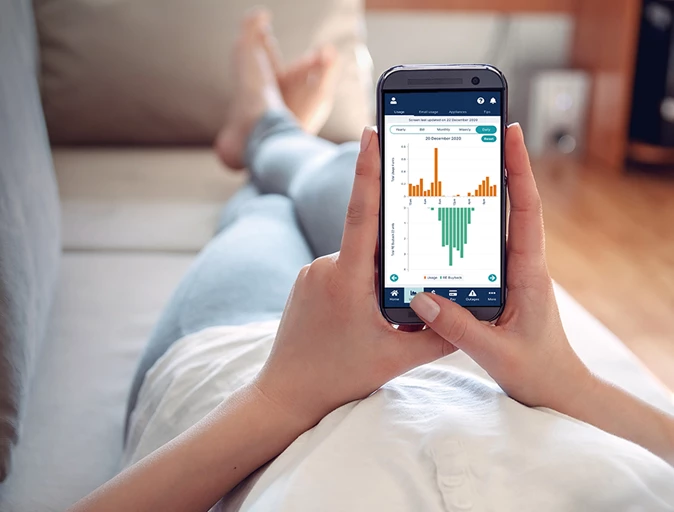 Use our app to:
Buy Prepaid Power credit for your meter, or someone else's meter
View your balance and how much you've spent
Keep track of the units of electricity used
Receive low-credit warnings
Get energy-saving tips
View your receipts and payment history
You can also get an estimate of the days of credit remaining on your meter, based on your past usage.
How to connect and manage your prepaid power account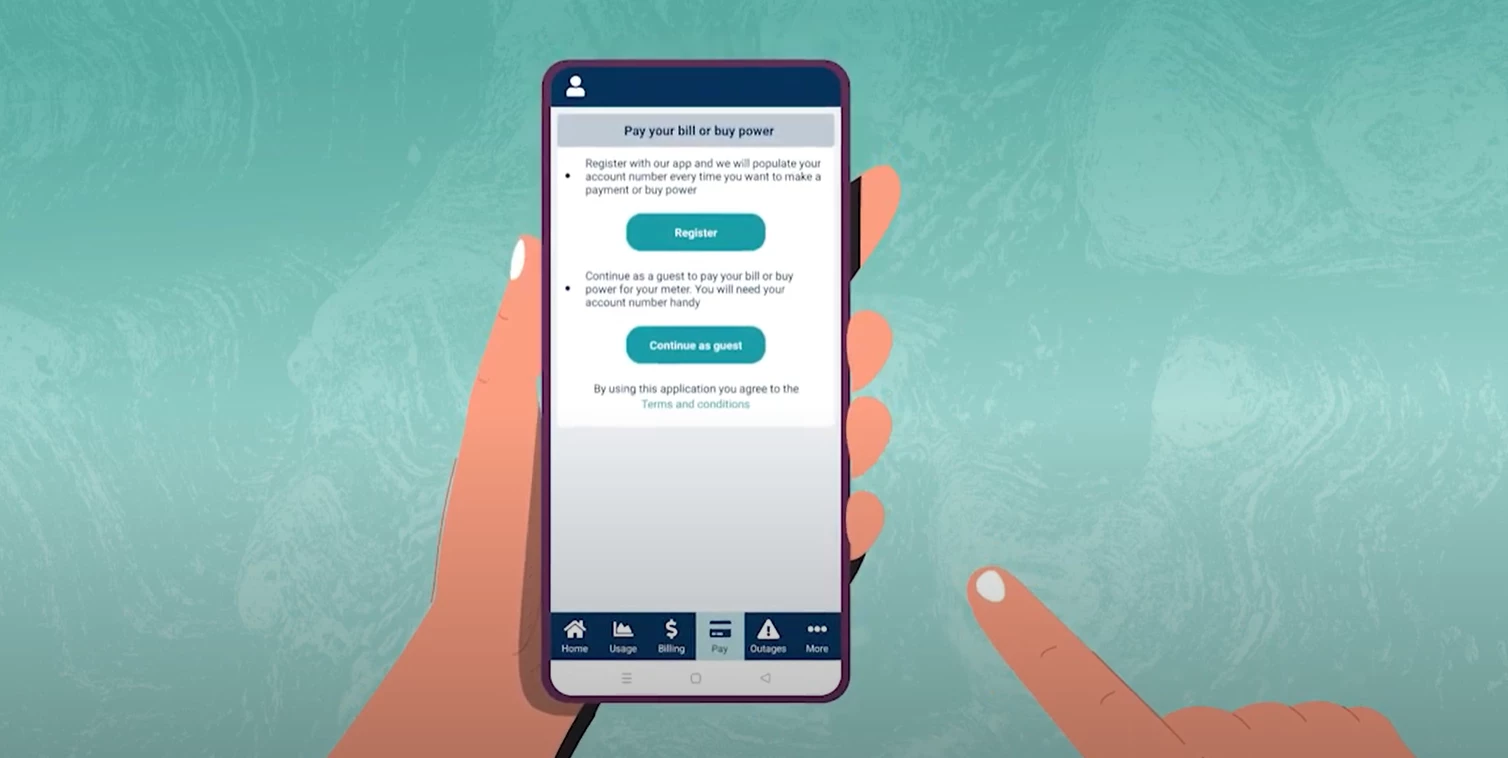 Frequently asked questions
Horizon Power acknowledges the Traditional Custodians throughout Western Australia and their continuing connection to the land, waters and community. We pay our respects to all members of the Aboriginal communities and their cultures; and to Elders past, present and emerging.
Aboriginal and Torres Strait Islander people are advised that this website may contain images, names or voices of deceased people.