Our
Bright Horizons learning program is inspiring young scientists to explore and engage in the world of energy.
What is Bright Horizons?
Bright Horizons offers your school a great way to teach STEM concepts with structured easy to use lessons built to be fun and engaging for both teachers and students.
The program is curriculum approved and developed in collaboration with the Science Teachers Association of Western Australia.
It is tailored for year 6 and year 8 students. Year 6s will learn how rooftop solar systems work by creating a model house with solar panels, while year 8s will have the opportunity to build and race a solar powered car.
See if you're eligible to participate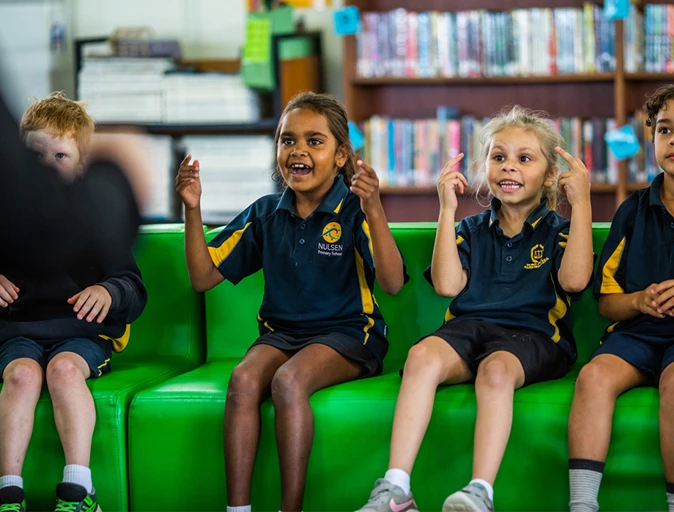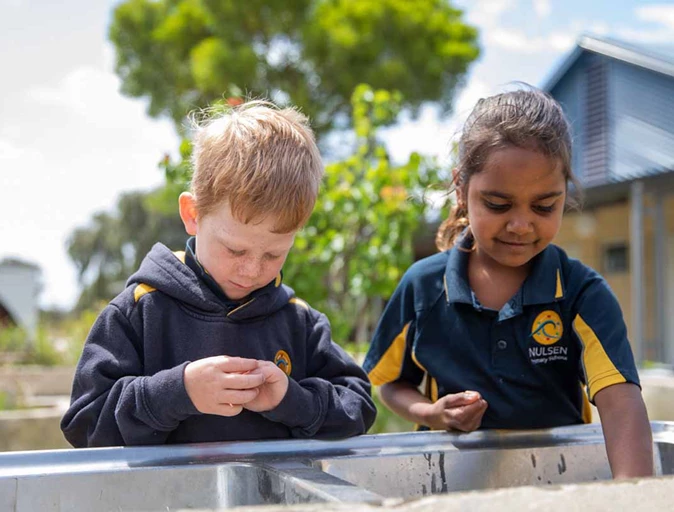 How does it work?
Schools participating in the Bright Horizons program will receive student handbooks, teacher guides, activity information sheets and all the other resources you'll need - delivered to your school.
If at any time you require more copies, you can download them on our website.
If your school is not yet eligible to participate, you may still find the online materials helpful to run engaging STEM lessons in your classroom.
Check out our teaching resources
What resources are available?
Eligible schools will receive a Bright Horizons equipment pack, which includes all of the materials you'll need, including the following resources:
Teacher guides with supporting information and resources to use;
Beautifully designed student handbooks for each student in your class to complete;
Pre-built student awards and certificates to motivate students
If your school isn't eligible, you are welcome to download these resources and incorporate them into your STEM lessons.
The teaching and learning materials have been modelled on the STEM Learning Project resources template. The STEM Learning Project resources were produced by a consortium of STAWA, MAWA, ECAWA and Scitech under contract to the Education Department of WA.
Horizon Power acknowledges the Traditional Custodians throughout Western Australia and their continuing connection to the land, waters and community. We pay our respects to all members of the Aboriginal communities and their cultures; and to Elders past, present and emerging.
Aboriginal and Torres Strait Islander people are advised that this website may contain images, names or voices of deceased people.