Horizon Power brings Esperance a cooking experience to remember
August 29 2022
On Wednesday 3rd August, Horizon Power invited celebrity chef, Tony Howell, to delight and entertain the people of Esperance with a daytime and an evening cooking demonstration. Tony showcased the benefits of an induction cooktop and shared some delicious recipes, including tastings.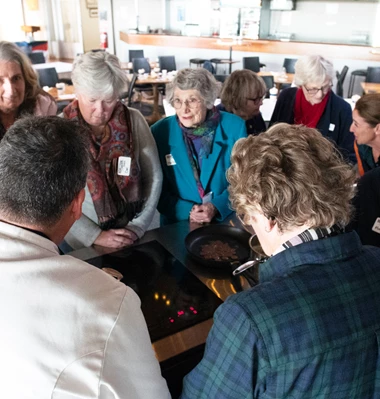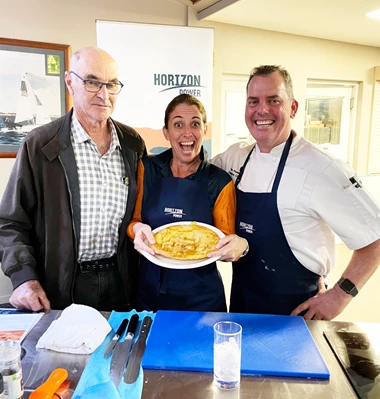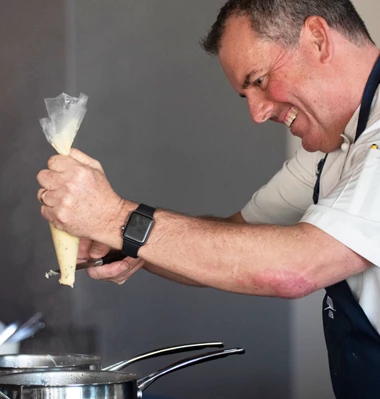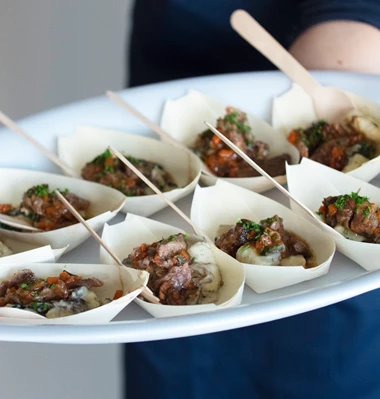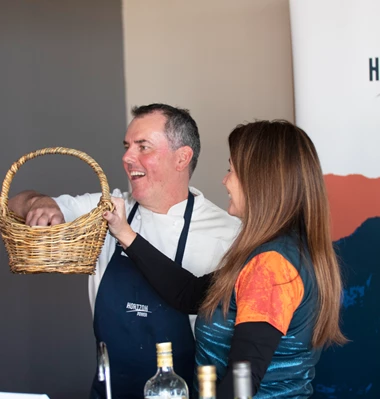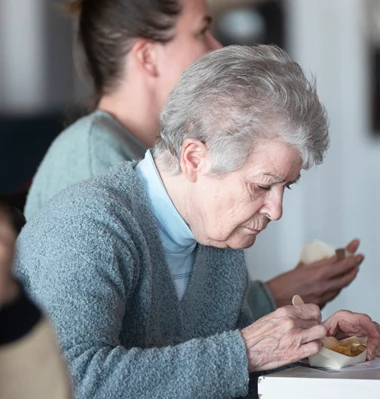 The cooking demonstrations were hosted by the Horizon Power team who are assisting customers to transition away from reticulated gas to a new energy source, many of whom are unfamiliar with induction cooking technology.
We were delighted to welcome Hon. Shelley Payne MLC and members of the Country Women's Association to the daytime event.
Chef Tony commenced with a delicious apple tart tartin, using the quick and responsive temperature control and even heat distribution to caramelise the apples to perfection. He went on to show how the induction cooktop can be turned to a very low heat for long periods, to slowly braise melt-in-the-mouth lamb shanks, without the need for an oven.
The final dish was French gnocchi with a beurre blanc sauce, crafted by Chef Tony with ease, thanks to the accurate temperature control and the speed of heating that induction cooktops provide.
The induction technology means that the pot itself becomes the source of heat, so there is no wasted energy. They say 'a watched pot never boils' but we watched and the water reached boiling point in half the time of gas!
Induction cooktops are extremely safe to work with, as they only heat when in contact with a pan. Chef Tony frequently touched the glass surrounding the pan to show how it remained cool and the inevitable cooking spills were wiped away in an instant, instead of being baked on to be cleaned later.
We had some fantastic feedback from the attendees: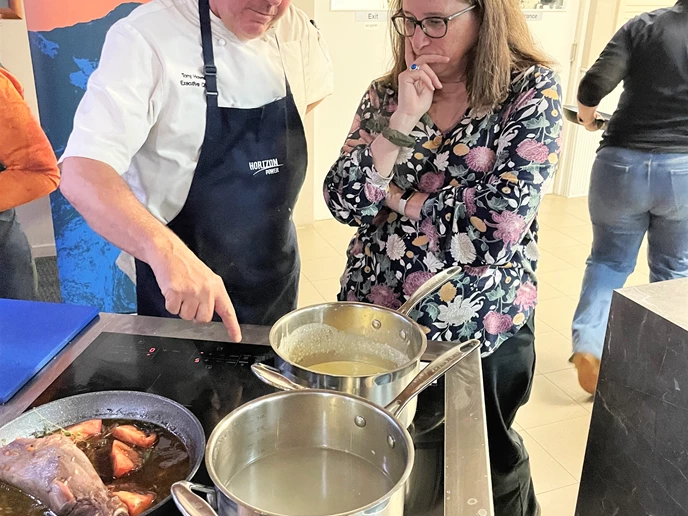 Was really good to learn about how to cook with induction
Esperance community member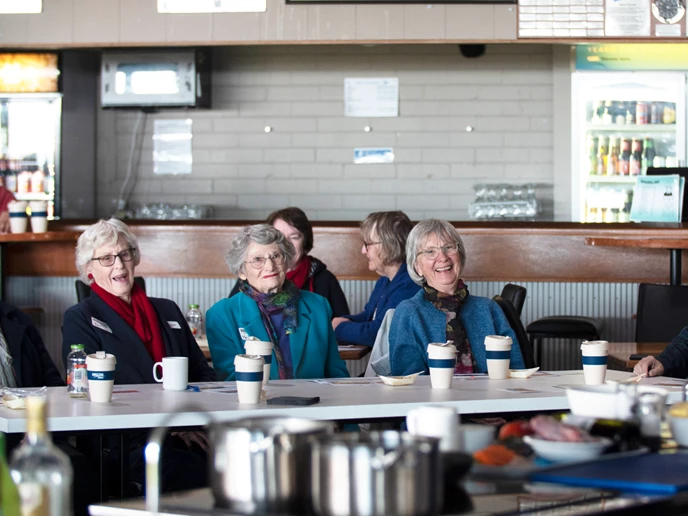 Informative. Chef was too funny!! A new way of thinking of cooking
Esperance community member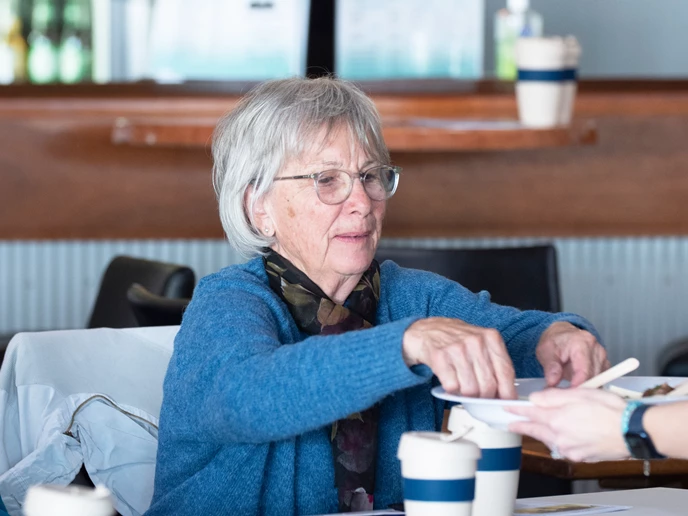 I am fortunate enough to be receiving [an induction cooktop] due to the gas conversion
Esperance community member
We spoke to a customer who had ordered a ceramic upright cooker, but having seen the demonstration, was disappointed not to have originally chosen induction. The project team worked with the trades and Retravision to make the switch and she was thrilled to now be converting to an induction cooktop, "I got so excited for an induction stove because of the quick cooking time, saving power and safety for my grandchildren. I can't wait to get it installed."
Getting future ready
The Goldfields Esperance region is home to some of our exciting and innovative renewable energy projects that include a mix of wind, solar and battery technologies.
We're helping to reduce carbon emissions, increase access to rooftop solar, allow rural customers to go off-grid and promote local jobs and growth.
Find out more
Horizon Power acknowledges the Traditional Custodians throughout Western Australia and their continuing connection to the land, waters and community. We pay our respects to all members of the Aboriginal communities and their cultures; and to Elders past, present and emerging.
Aboriginal and Torres Strait Islander people are advised that this website may contain images, names or voices of deceased people.