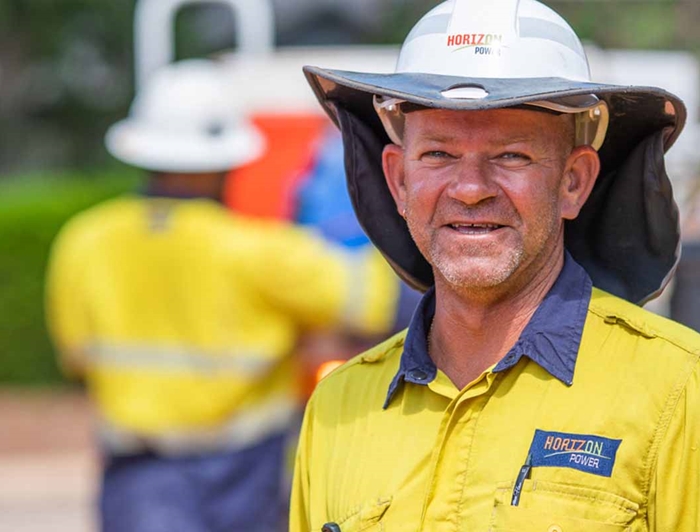 Dial 1100 before you dig
Dial Before You Dig is a free national service that aims to help prevent danger, damage, and disruption to Australia's complex pipe and cable networks. Accidentally hitting these cables can cause a lot of damage and serious injury or even death.
If you need to dig any area of your property, find out if there is underground infrastructure in your area by submitting an online application to Dial Before You Dig or call 1100.
Find out more
Some assets won't appear
It's important to note that any privately-owned electrical assets such as service lines from the green dome to your house or council-owned street lights won't appear on the plans you receive unless they are privately registered. Always be cautious of these when you're completing work at your property.
Learn more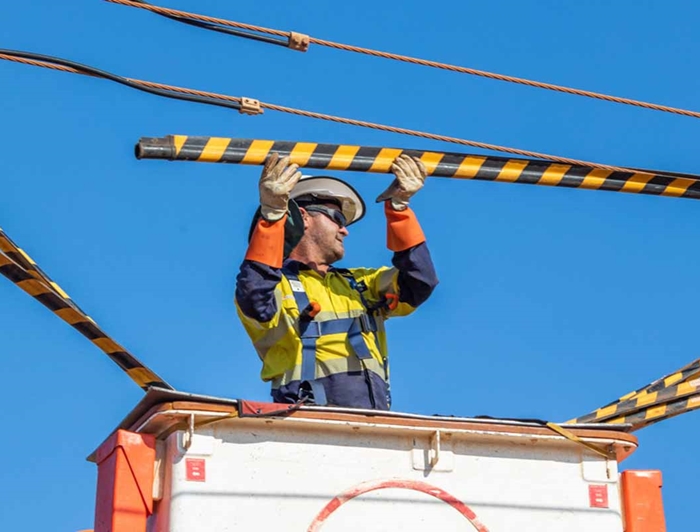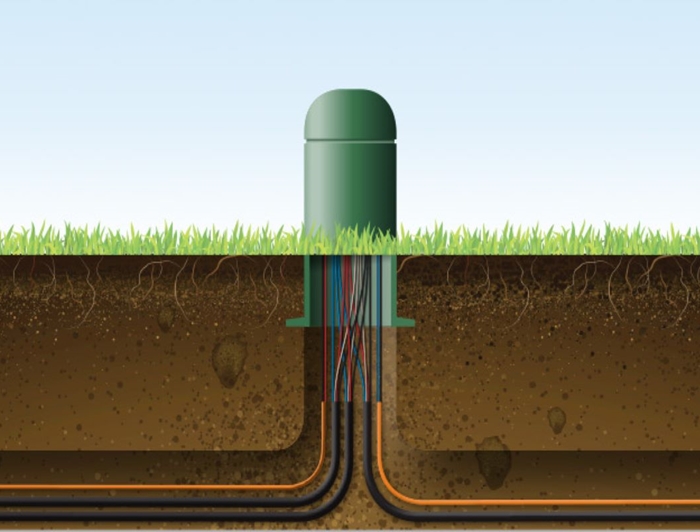 What is a green dome?
In the parts of our network which are underground, powerlines are sunk beneath the ground and a mini-pillar or 'green dome' is installed just inside the property to connect homes to this network.
These are coloured green to blend in - but they contain live wires. If damaged, these can pose the same risk as a downed powerline.
To stay safe around this kind of underground power:
Don't touch, tamper with or dig near a green dome.

If you see any cracks or damage to a green dome, stay away and call us on 13 23 51 immediately.

Don't cover the green dome, surround it with plants or a wall, or raise the ground around it.

Keep the area above and around a pillar or dome clear, with at least 500mm clearance around the base of the unit.
We need easy access to these domes at all times in case we need to carry out maintenance or emergency repairs.
Horizon Power acknowledges the Traditional Custodians throughout Western Australia and their continuing connection to the land, waters and community. We pay our respects to all members of the Aboriginal communities and their cultures; and to Elders past, present and emerging.
Aboriginal and Torres Strait Islander people are advised that this website may contain images, names or voices of deceased people.