Apply to connect
Before you purchase a solar or battery system, you need to apply for approval to connect to the network. Here's an overview of the process:
Check your town
Before you start, use the calculator to see if you are eligible to install solar in your town.
You can also find out about any buyback offers available and your estimated yearly savings with solar.
Speak to your installer
If you've chosen an installer and solar system, it's time to apply online.
Your installer will most likely do this for you because of the technical information you need to provide with your application.
Approval to connect
We'll review your application and check it meets our technical requirements to connect to the network.
We will notify both you and your installer in writing, usually within 10 business days.
We will never ask you for a deposit to 'secure your place' on a solar application list. Please confirm your installer is CEC accredited and there's solar capacity in your town, before paying a deposit or the total costs upfront. If you're ever in doubt, please call us on 1800 267 926.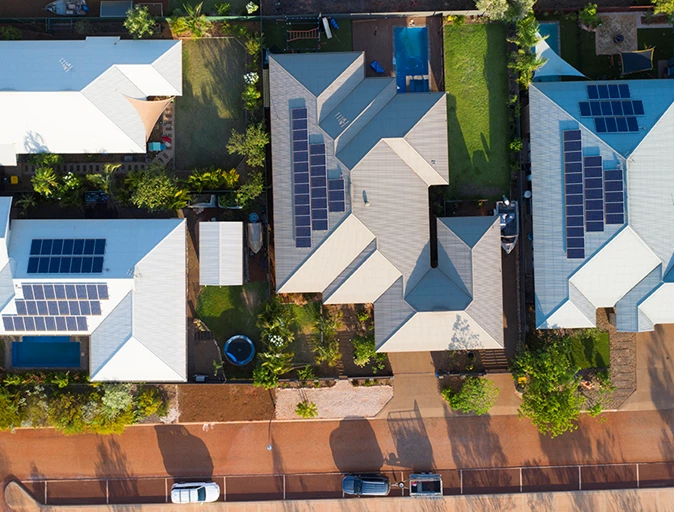 Apply for buyback on an existing system
If you have just moved into your home and already have solar installed, you may be eligible for a renewable energy buyback offer.
Learn more about the buyback rates available.
Apply for a rebate
Horizon Power acknowledges the Traditional Custodians throughout Western Australia and their continuing connection to the land, waters and community. We pay our respects to all members of the Aboriginal communities and their cultures; and to Elders past, present and emerging.
Aboriginal and Torres Strait Islander people are advised that this website may contain images, names or voices of deceased people.