Getting from A to B
We know that 'range anxiety' or worrying how far you can take your EV is on the minds of those considering an EV, especially in our regions. The good news is that there are already hundreds of places to charge your EV across regional WA, and that number is steadily increasing.
Find a place to charge with Plugshare
PlugShare is a great tool that is free to use and lets EV drivers see up-to-date information on all the EV charging stations, along with details about how fast they are and what type of plug they use. Plugshare even has a useful trip planning function that will show you the EV chargers on specific routes.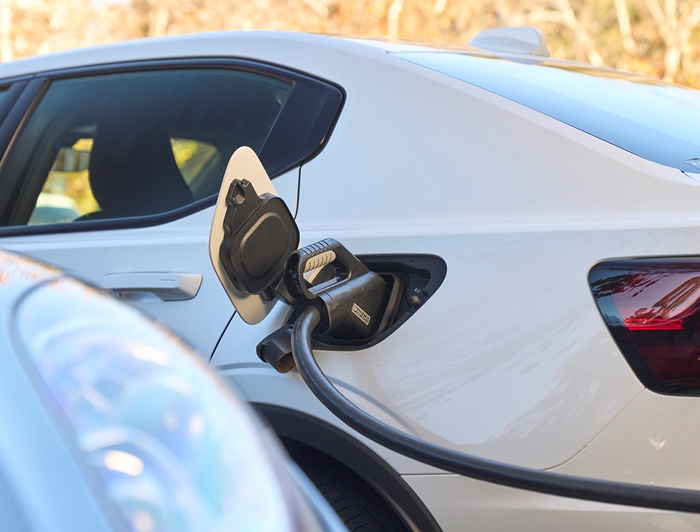 Regular charging at home or work
You are likely to consider charging your EV at home and to do so is easy, you will just need an EV charging point installed.
Before installing a charger, you may need to adhere to certain technical standards, which a licensed contractor will be able to advise you about.
The time to charge will depend on the type of charger you choose, however overnight is usually a safe bet to have your car fully charged.
For those with a work supplied EV, your workplace may offer charging stations for you charge at while you're parked at work. Alternatively, you may be able to plug in at an available charging station nearby.
Pick your plug: charger types
Electric vehicles need to plug in to charge. But like mobile phones, not every plug is the same. Knowing the basic types of plugs means that when you need to use an EV charging station, you'll be confident it will have the right type of plug for your electric car.
Horizon Power acknowledges the Traditional Custodians throughout Western Australia and their continuing connection to the land, waters and community. We pay our respects to all members of the Aboriginal communities and their cultures; and to Elders past, present and emerging.
Aboriginal and Torres Strait Islander people are advised that this website may contain images, names or voices of deceased people.