Tips to reduce your energy consumption
With so many costs to juggle in your business, every action you take to reduce your energy use could make a difference to your bottom line.
Each degree lower (in summer) or higher (in winter) can increase your power bill by 10%
To get the most out of the energy you're using, we recommend:
Keep your air-con set at the recommended temperature. You could consider installing programmable thermostats to help manage this.
Consider installing fans so your air-con doesn't have to work as hard. The air flow created by a fan can feel like the equivalent of reducing your temperature by around 3°C - but fans use less energy and are cheaper to run.
Clean the filter on your air-con regularly to keep it running as efficiently as possible.
Make sure your rooms, windows, heating and cooling ducts, and equipment such as ovens and fridges, are all sealed properly to keep cool or warm air in.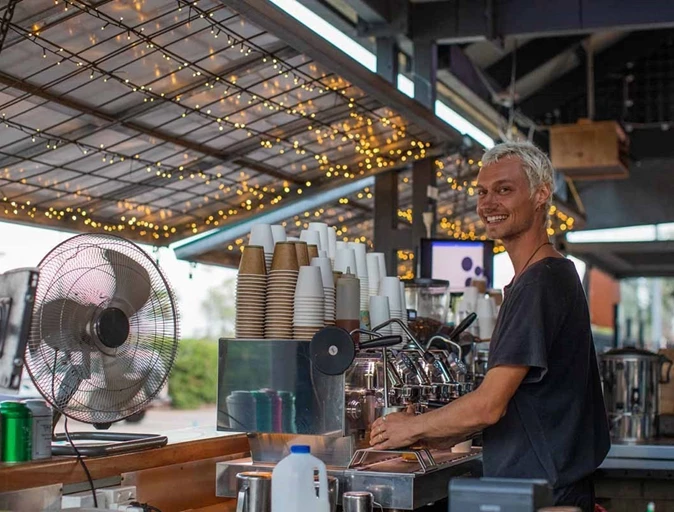 You could lower your lighting costs by up to 75%...
...by switching to LED lightbulbs. LED globes are more energy efficient and they produce less heat. Switch off when you don't need the lights on and look into installing lighting controls such as motion sensors and timers at your premises.
And remember to:
Clean and service your equipment regularly keep them running efficiently.
Switch your appliances off at the wall when they're not in use, to avoid paying for standby power.
Set your computers and other devices to hibernate when you're not using them and power them down at the end of the day.
Get your team involved at your next team meeting to help identify areas where energy can be saved.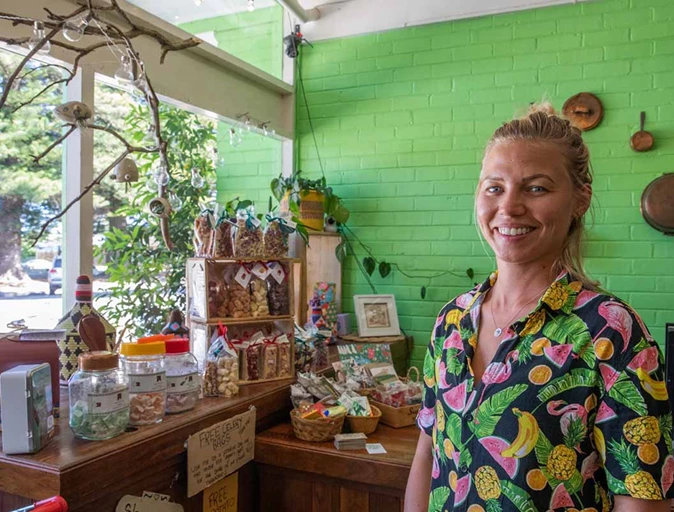 Consider investing in energy efficient equipment
The more energy efficient an appliance or piece of equipment is, the less energy it uses to operate. While there's a greater upfront cost, newer models and technology may offer more energy saving features (like timers and hibernate modes), further helping to reduce your energy use.
Visit
energyrating.gov.au
for more information.
Horizon Power acknowledges the Traditional Custodians throughout Western Australia and their continuing connection to the land, waters and community. We pay our respects to all members of the Aboriginal communities and their cultures; and to Elders past, present and emerging.
Aboriginal and Torres Strait Islander people are advised that this website may contain images, names or voices of deceased people.