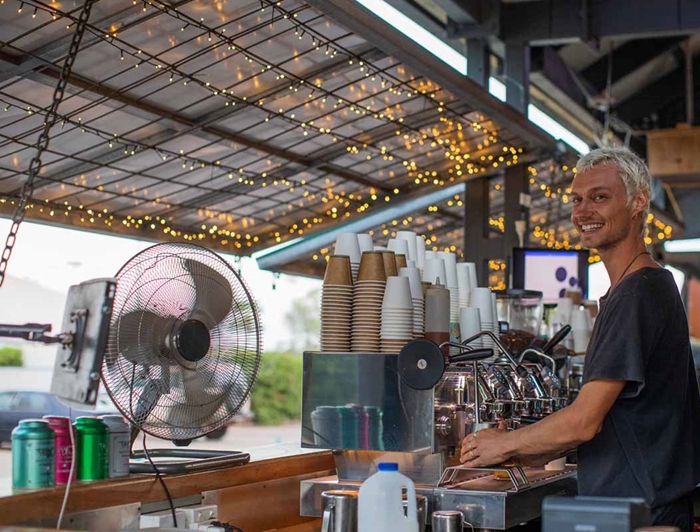 Manage your cooling and heating
It's probably no surprise that heating and cooling costs account for a large portion of most business energy costs. Here's how you could make some small changes in your business.
Set your air-con to 24 degrees in summer and between 18 and 20 degrees in winter. Each degree below can increase your power bill by 10%. You could consider installing programmable thermostats to help manage this.

Make sure your rooms, windows, heating and cooling ducts, and equipment such as ovens and fridges, are all sealed properly to keep cool or warm air in.

Water heating can contribute a lot to your energy bills. Consider switching to a more energy-efficient hot water system, such as solar hot water heating.
Give your office kit a performance review
If your business runs office equipment, audio visual equipment and appliances (such as a coffee machine or toaster), there are a few easy things you can do to reduce energy waste.
Keep your equipment regularly cleaned and serviced.

Invest in energy-efficient appliances, which will generally cost less to run over time than cheaper, less efficient models.

Avoid paying for standby power by switching your appliances and devices off at the wall when they're not being used.

Set your computers and other devices to hibernate you're not using them and power them down at the end of the day.

Turn off lights when not in use. Consider investing in motion sensors on lights in areas that aren't used all the time, so you don't need to rely on your customers or staff switching them off.

Use energy-efficient light bulbs. LEDs are the best option as they use a significantly less amount of electricity.
Make the most of free energy-saving advice
The Business Energy Advice Program (BEAP) is a free Australian Government initiative designed to help you reduce your energy costs.
Find out if you qualify for a one-on-one consultation with an independent business expert who could review your energy consumption and suggest potential energy-saving opportunities tailored to your business and industry.
Learn more about BEAP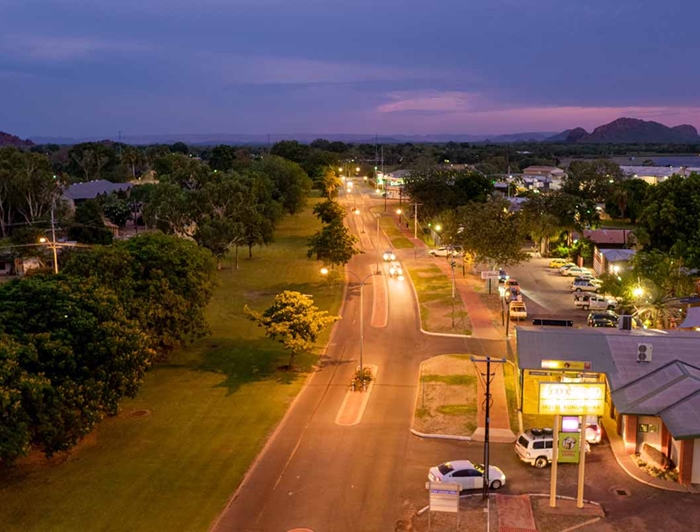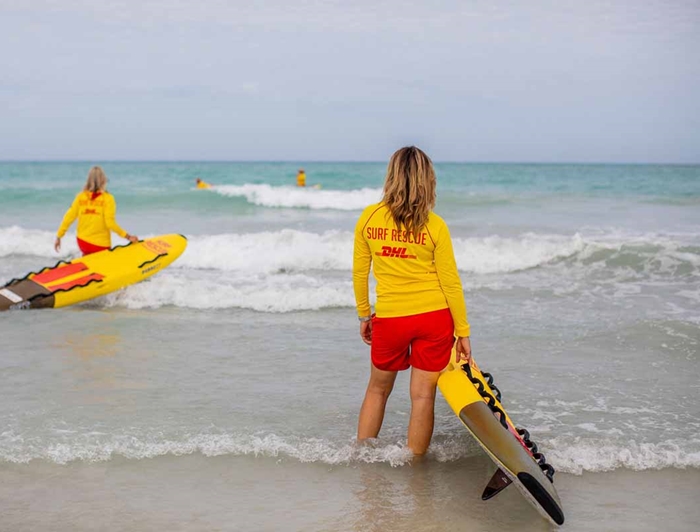 Consider a direct debit plan
It's normal for your energy bills to have highs and lows. This could be either in line with different seasons or if you're an industry with really busy and then not-so-busy times of year.
Take a look at our direct debit options and consider whether a regular payment schedule could suit your business.
Find out more
Horizon Power acknowledges the Traditional Custodians throughout Western Australia and their continuing connection to the land, waters and community. We pay our respects to all members of the Aboriginal communities and their cultures; and to Elders past, present and emerging.
Aboriginal and Torres Strait Islander people are advised that this website may contain images, names or voices of deceased people.